Campus Title IX Investigations
Independent Investigations – Collaborative Approach
We believe collaboration, trust, and respect are key to conducting proper campus Title IX investigations. That's why our professional Title IX investigators work with Title IX coordinators and college administrators to understand your campus actors and environment prior to investigating Title IX complaints.
Once introduced to your campus, our professional Title IX investigators leverage best investigation practices and interview techniques to ensure all involved parties in a Title IX case are treated with respect, empathy, and neutrality.
Our professional Title IX investigators bring over 30 years of investigative experience to your campus. All former law enforcement officers or FBI agents, they have designed countless investigations, conducted hundreds of witness interviews, and prepared numerous investigation reports.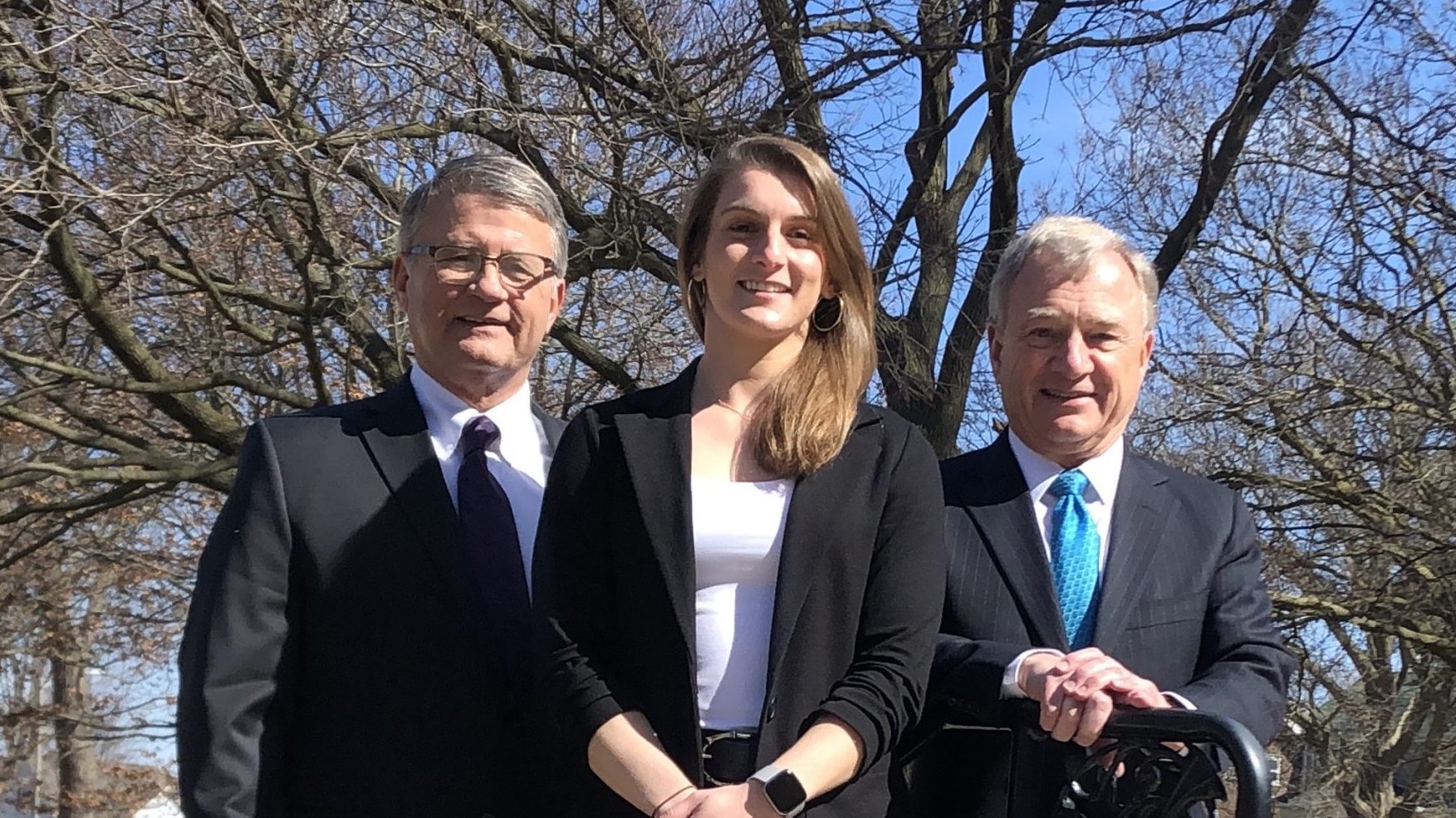 Title IX Solutions investigators are also trained in Title IX guidelines and investigative techniques unique to incidents of sexual assault.
Plus, they are state-licensed private investigators, and proper credentials are critical should a Title IX complaint lead to litigation.
Together we can ensure prompt, thorough, and impartial Title IX investigations on your campus.
How are our investigators different?
Our Approach to Campus Title IX Investigations
Our investigative services are designed to ensure your college adheres to proper due process. To do so, we have a two-phase process:
Phase 1: Initial Orientation
Throughout Phase 1, our Title IX experts and professional investigators will be available to come to your campus and meet with various faculty and staff on numerous occasions. 
Stage 1: Meet and Review
Our Title IX experts and the professional investigator(s) assigned to your campus work with your Title IX office to form a comprehensive understanding of your college's knowledge and experience regarding sexual violence on campus. To do so, we:
Review current sexual misconduct policies, reporting and investigation procedures, local police MOUs, campus police protocols, and victim support resources
Meet with campus personnel involved in sexual assault investigations (campus police, health center workers, counseling services, legal counsel, etc.)
Discuss the current sexual harassment investigation program at your college (training, procedures, report-writing, adjudication process, previous investigation experiences, Title IX office strengths and needs, and plans for steps forward)
Stage 2: Title IX Office Orientation
We come to campus to meet with the Title IX Coordinator, campus-based investigators, and other Title IX staff to thoroughly explain: 1) our investigation program, 2) the TIXS professional investigators who would be working on your cases, including their backgrounds and training, and 3) the reports that will be generated from their investigations.
Stage 3: Campus Responsible Employee "First Responder" Training
We will provide a training program for campus personnel and student leaders regarding their role in sexual assault reporting and investigations, particularly the initial intake of information. We will address:
First responders' role
Trauma-informed interview techniques
Preliminary evidence collection
Report writing
At the conclusion of Phase 1, we will have established a comprehensive program in which campus-based personnel ranging from the Title IX Coordinator, to the college's counsel, to dormitory counselors will be familiar with a comprehensive and coordinated approach to addressing sexual violence on campus. Just as importantly, Title IX Solutions and your assigned investigators will be familiar with your college, its policies, and personnel, allowing us to respond most effectively when an incident may arise.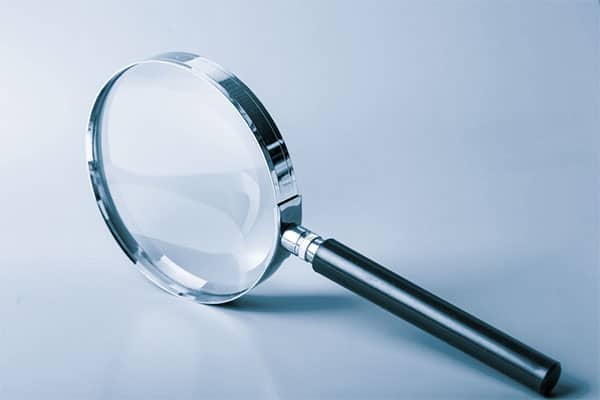 Phase 2: Campus Investigation Services
The Title IX Solutions, LLC investigator(s) assigned to your campus will be available for Title IX investigations as incidents occur on campus. Your Title IX coordinator simply calls or emails the investigator as needed. Our professional investigators are able offer you the following services:
On-Campus Investigations
While your college may wish to use campus-based investigators for minor Title IX violations, due to their investigative and Title IX expertise, our investigators are ideal when severe or complex Title IX violations arise and exceed the knowledge and experience of campus-based investigators.
As part of the investigation, TIXS investigators will complete the following:
Conduct interviews with the complainant, respondent, and witnesses (if willing)
Collect physical, virtual, and photographic evidence
Complete a final Title IX investigation report
If appropriate for the case, the TIXS investigator will be able to work alongside your campus' Title IX investigators.
Remote Support
For minor incidents of sexual misconduct on campus, TIXS investigators or consultants will be available to provide remote support by phone or email for your on-campus investigators or Title IX coordinator throughout the course of the investigation.
Hostile Environment Assessment
As part of the investigative process, we can also provide your college with a separate report outlining observations and recommendations regarding your college's responsibility to insure a non-hostile environment for its students. This report would be independent of an incident report but designed to help your institution identify and address noted issues to improve the campus environment and reduce the risk of future sexual violence.
We believe that this two-step process, rather than having a college Title IX coordinator contact us to conduct an investigation only when an incident may occur, is critical to the effectiveness of a college's initial response to a reported assault, our team's investigations, and the ultimate quality of the investigation.
"UE [United Educators], one of the largest insurance providers for postsecondary institutions, also reported that sexual assault was the top liability for colleges and universities in 2018. Payouts resulting from Title IX procedural challenges, which went primarily to victims of sexual assault, surpassed the legal costs of large risks such as wrongful death or negligence and wrongful termination, according to the report."
Ultimately, we believe this approach will serve to produce a comprehensive, objective, professional, and timely investigative report that will meet the criteria of the Department of Education Office of Civil Rights but also, and more importantly, help to serve as a basis for your college to reach a fully informed and fair response for all parties involved in a reported incident.
We also suggest that this approach should further serve to minimize the risks of liability exposure from claims brought by victims or respondents alleging failures in the college's responses to alleged incidents.
We believe that we have designed a unique program which will establish a "best practice" standard for colleges and universities in addressing the issue of campus sexual assault and look forward to bringing the program to your college
To learn more about our investigation services or set up a meeting with us, email us.