title ix investigator
regional training event
April 28, 2023 | 8:30 a.m. to 5:00 p.m. CST
HOSTED BY EAST MISSISSIPPI COMMUNITY COLLEGE
You're invited to join us for our upcoming Title IX Investigator training!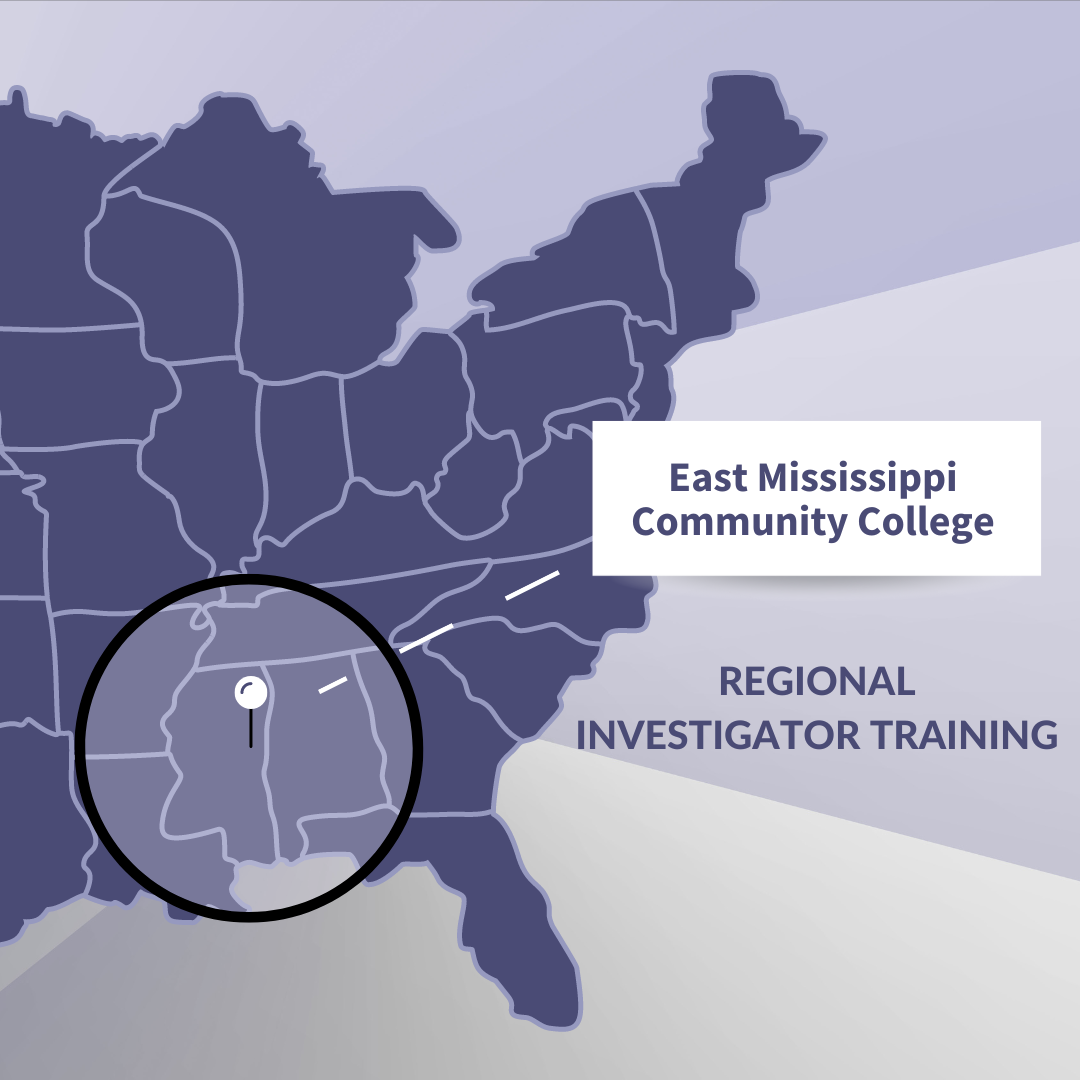 Host: East Mississippi Community College
Location: Lion Hills Center and Golf Club, Mississippi Room
Address: 2331 Military Road, Columbus, MS 39705
Date: Friday, April 28th, 2023
Time: 8:30 a.m. to 5:00 p.m. (CST)
Pricing: $675
Group Rate (6 or More): $575
INVESTIGATOR TRAINING AGENDA
8:30 a.m. – 8:45 a.m. | Welcome
In addition to speaker introductions, participants are asked to share their biggest challenges related to the Title IX grievance process, areas in which they feel most confident while conducting investigations, and their overall goals for the program.
8:45 a.m. – 9:45 a.m. | Understanding Title IX Policies and Procedures
In this introductory session, TIXS instructors outline the stages of the Title IX grievance process and define relevant terms. 
9:45 a.m. – 10:30 a.m. | Establishing the Role of the Title IX Investigator
TIXS instructors establish investigators' obligations under Title IX while incorporating lessons learned from and best practices in the field. Instructors share strategies for navigating potential or perceived biases and conflicts of interest.
10:30 a.m. – 10:45 a.m. | Break
10:45 a.m. – 11:30 a.m. | Planning a Prompt, Thorough and Impartial Investigation
TIXS instructors describe steps for planning a compliant investigation, including best practices for forming an investigative team, reviewing key documents, and establishing a timeline for the investigation. Participants are then presented with case studies and begin to plan their own investigation. 
11:30 a.m. – 12:15 p.m. | Setting the Stage for Safe, Ethical and Effective Interviews
With an investigation plan in place, TIXS instructors walk participants through interview preparation by discussing topics such as creating safe interview environments, adhering to scripting guidelines, and the foundations to crafting effective interview questions.
12:15 p.m. – 1:15 p.m. | Lunch Break
1:15 p.m. – 2:00 p.m. | Reframing Interview Questions Through a Trauma-Informed Lens
Leveraging skills learned on Day One, TIXS instructors dive further into the art of crafting interview questions. TIXS team members lead small group discussions and create practice questions to sharpen investigators' interviewing skills.
2:00 p.m. – 3:00 p.m. | Optimizing Interviews and Building Rapport
In this session, TIXS instructors provide techniques for building trust with parties and witnesses to optimize information shared during interviews. Instructors then walk participants through steps of a Title IX investigation interview while using scenarios and role play to share strategies and best practices. 
3:00 p.m. – 3:15 p.m. | Break
3:15 p.m. – 4:15 p.m. | Formatting and Drafting the Investigation Report
TIXS instructors outline required elements of a compliant Title IX investigative report and explains its purpose in the overall Title IX grievance process. After outlining ways to format investigative reports, instructors discuss common mistakes, lessons learned, and best practices. Participants will have the opportunity to review, critique, and draft elements of sample investigative reports. 
4:15 p.m. – 4:45 p.m. | Creating an Organized, Accessible, and Secure Investigation File
Alongside an investigative report that summarizes the relevant facts, Title IX Investigators must also compile the investigation file. In this session, TIXS instructors highlight transparency, accessibility, and security of information while sharing best practices for organizing, referencing, and sharing evidence with parties.
4:45 p.m. – 5:00 p.m. | Training Debrief and Q&A
Participants are asked to share key takeaways from the program, plans for implementing investigative skills, and methods for collaborating with fellow participants.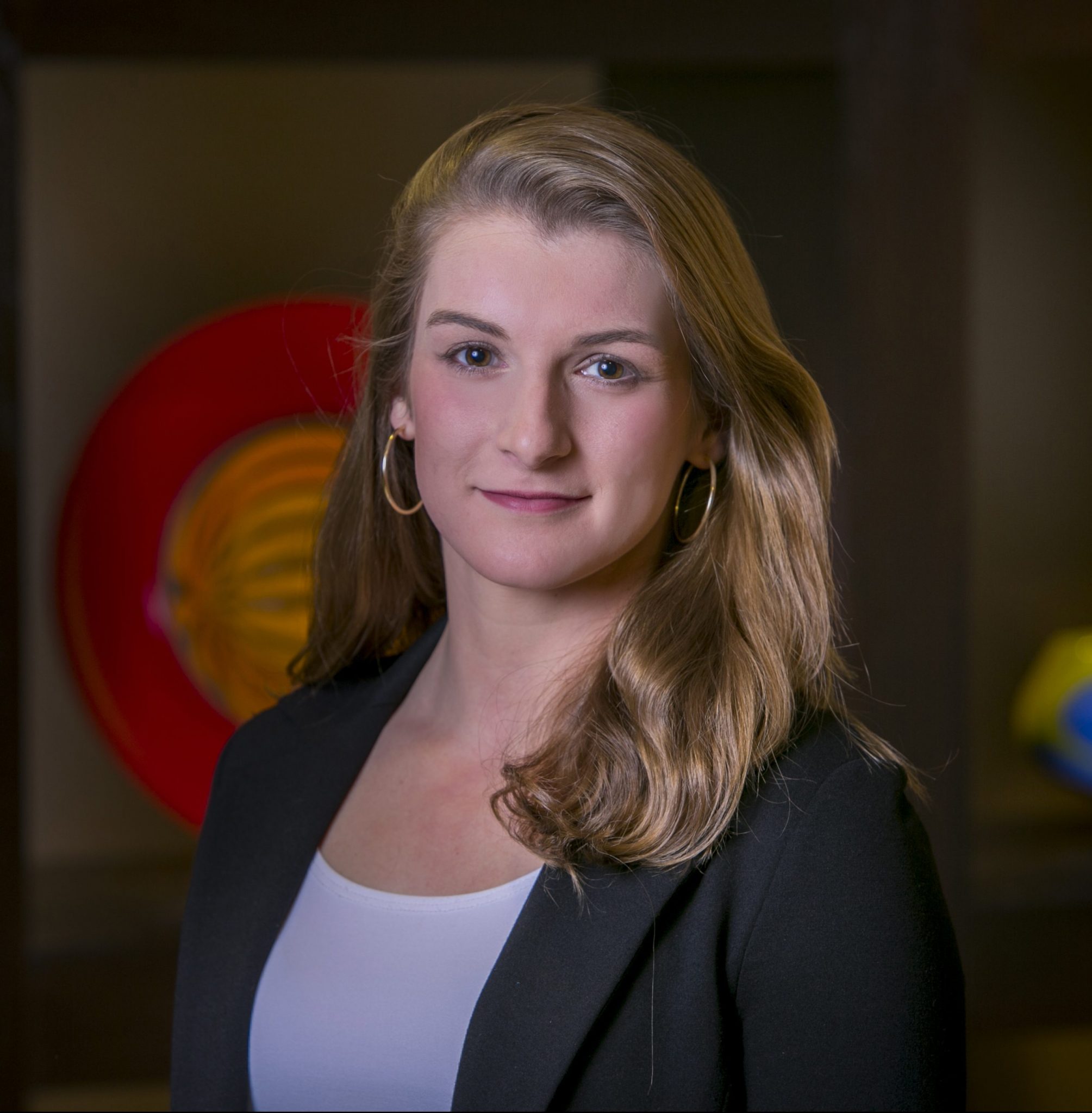 ADRIENNE MATHIS | Executive Director
Title IX Solutions Executive Director works one-on-one with Title IX Coordinators at client universities to interpret federal and state sexual harassment statutes and advises universities on best practices for implementing the Regulations. She works closely with TIXS professional investigators, hearing officers, informal resolution facilitators, and advisors to facilitate the provision of Title IX services to client universities. Adrienne occasionally works with student victims of sexual harassment to explain their rights under Title IX when non-client institutions may inadequately respond. She also Adrienne audits and drafts sexual misconduct policies for colleges, creating guidebooks and templates for Title IX administrators, and designing training programs for Title IX personnel. As a leader at TIXS, Adrienne collaborates with company co-founders to identify barriers to proper implementation of Title IX and expand service offerings to further establish best practices in a way that is attainable for institutions and trauma-informed for parties.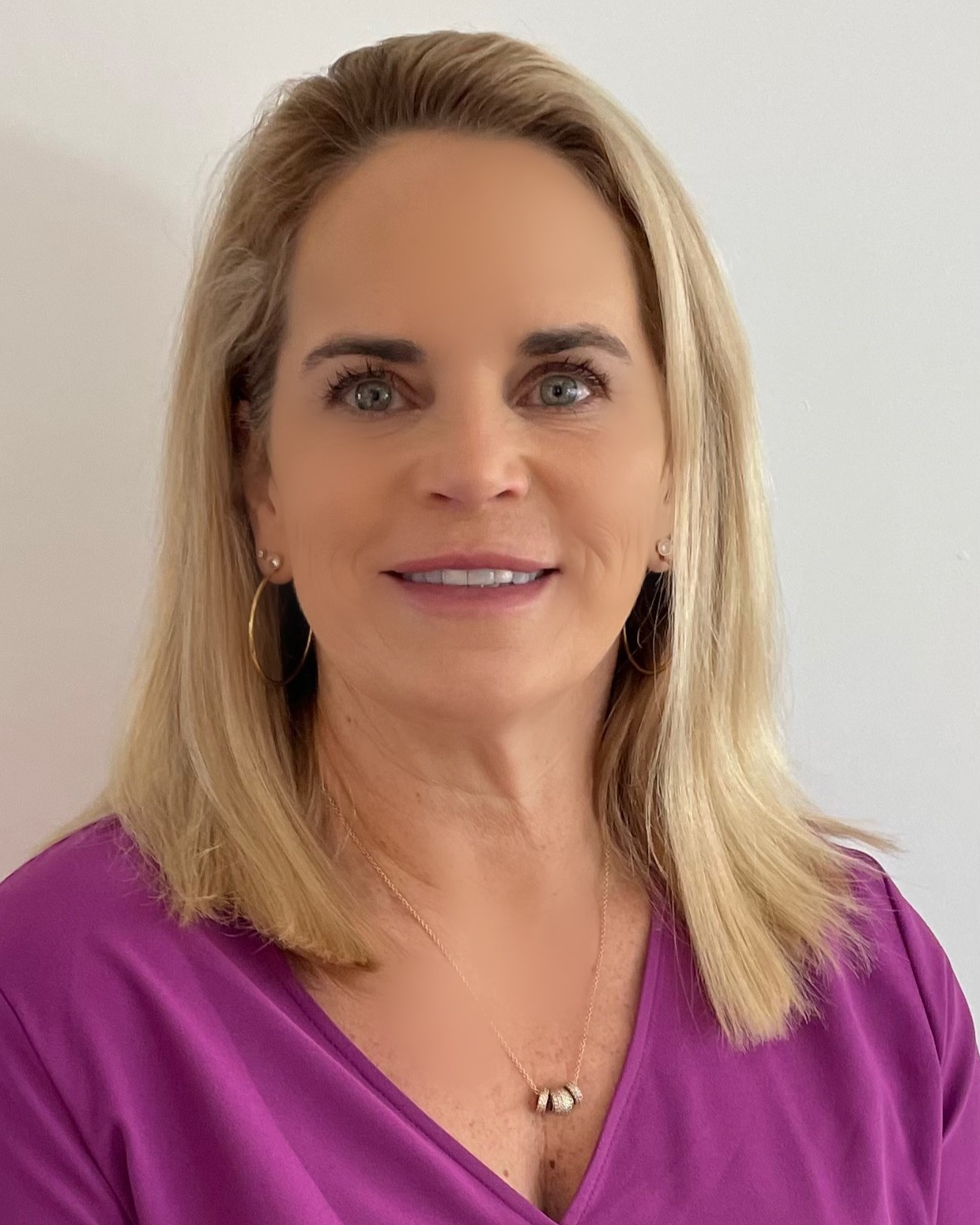 SUSANNA MURPHY, ESQ. | Investigator & Advisor
Susanna Murphy began her work as an independent Title IX advisor and investigator after 20 years of
legal experience, first as a trial attorney and then as an investigator, in the criminal justice system.
Susanna has served as an advisor for both complainants and respondents and as an independent
investigator. She has also testified as an expert witness on Title IX investigations. Susanna has provided
comprehensive Title IX training on behalf of Title IX Solutions for institutions across the United States
and provided sexual misconduct prevention programming to private secondary schools and
organizations. Throughout her career, Susanna has made respect, discretion, and objectivity as her top
priorities in every Title IX case. She is mindful of the sensitive nature of these kinds of allegations and is
skilled at making parties and witnesses as comfortable as possible while discussing topics of a very
personal and sensitive nature.