Virtual Title IX Investigations & Consulting
Now Offering Virtual Title IX Investigations & Virtual Consulting Services
Due to the COVID-19 pandemic, many campus Title IX investigations are currently being conducted virtually.
If your campus-based investigators are unable to conduct an investigation, our professional Title IX investigators are available to conduct prompt, thorough, and impartial Title IX investigations remotely on behalf of your college or university.
If you are looking for advice about investigating a specific Title IX complaint virtually, we also offer Title IX consulting for Title IX coordinators and campus-based Title IX investigators.
Schedule a meeting with our Program Director to learn more about our Title IX investigation and consulting services.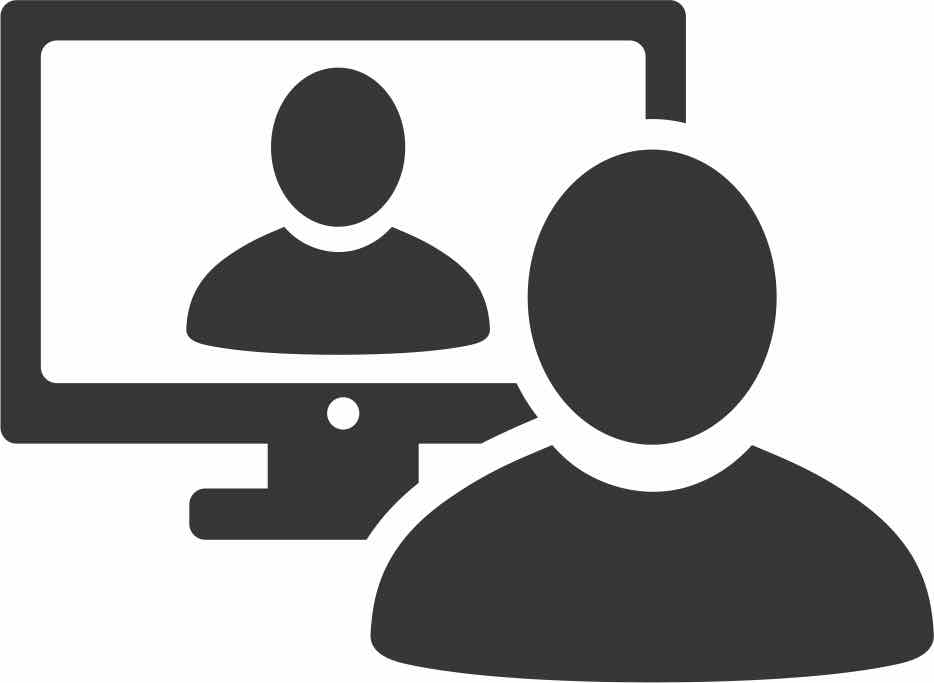 Topics to Consider while Conducting Virtual Investigations
While the foundational elements of a Title IX investigation remain the same during a remote investigation, obvious differences warrant additional consideration. 
As a Title IX investigator, you may consider asking yourself:
How will I contact the involved parties and ensure a secure connection?
What is my backup plan for this interview should my technology fail?
Have I updated all involved parties regularly?
Have I contacted my institution's IT department to learn about managing and sharing confidential files?
Do the complainant and respondent have access to support services in their area? How can I assist with that?
How am I addressing my own emotional needs?
Looking for some Guidance? Join us for a free webinar!
Title IX Solutions leadership offers free webinars to help campus Title IX coordinators and investigators learn more conducting virtual Title IX investigations.
Please review the list of our upcoming webinars and register!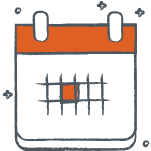 Curious about our approach to Title IX investigations?