Professional Investigations • Innovative Solutions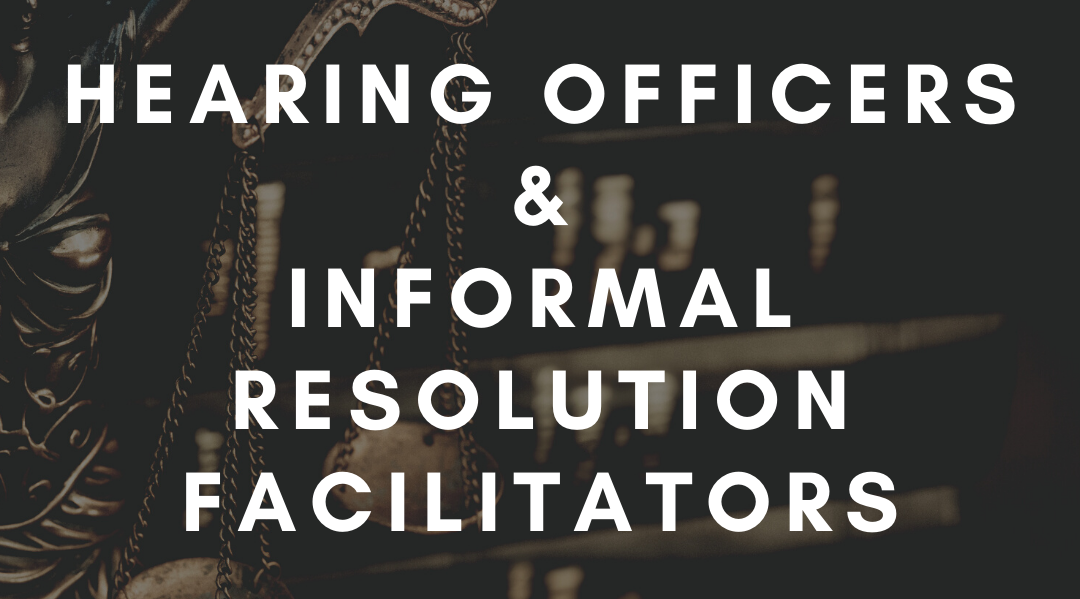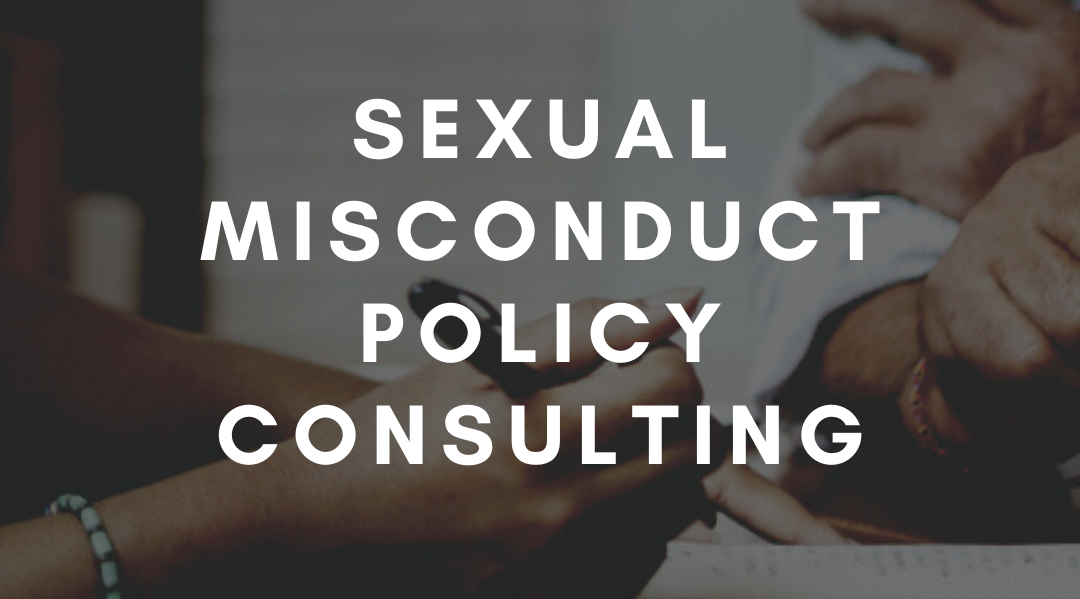 Our Title IX experts will collaborate with you to craft a sexual misconduct policy for your school that:
· Complies with Federal Title IX Regulations
· Adheres to State Laws
· Incorporates your school's Code of Conduct
· Aligns with your school's administrative structure
"Title IX cases can be life-altering events for students, taxing for administrators, as well as financial and reputational-risks for colleges. Responding to such serious incidents demands nothing less than a professional approach."
A Comprehensive & Collaborative approach
With founders boasting 60 years of law enforcement and legal experience alongside an international network of professional investigators, Title IX Solutions, LLC takes a comprehensive approach to addressing sexual violence on college campuses in the U.S. and abroad.
For each service we provide, our team takes the time to work with college administrators to understand every institution's expectations, needs, and goals.
Our Title IX experts collaborate with Deans of Students, Directors of Human Resources, and Title IX Coordinators to craft effective sexual misconduct policies. Our instructors listen to the needs of training program participants to design relevant, innovative courses. Our professional investigators work directly with the Title IX coordinator to maintain due diligence while executing a prompt, thorough, and impartial investigation. And while conducting an investigation, we treat all parties with the dignity, compassion, and respect they deserve as we gather the facts.
Together we can strengthen your college's ability to respond to incidents of sexual assault.