GUIDING STUDENTS AND EMPLOYEES THROUGHOUT THE TITLE IX PROCESS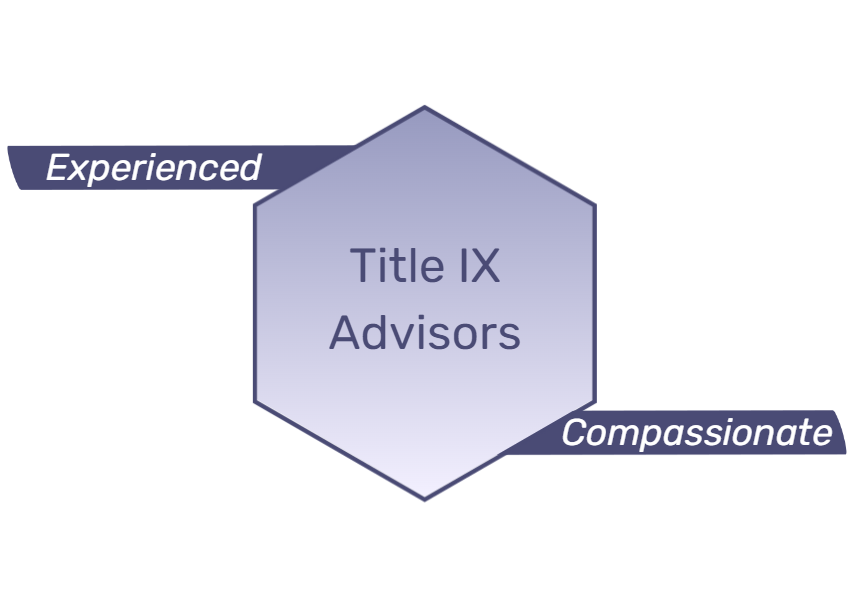 Sometimes students or employees do not know where to turn when they are involved in a Title IX Case, and they ask the school for help. The school must know who it can trust to advise the party. 
Sometimes one party has an attorney or experienced Title IX advisor, and the school wants to provide the other party with an advisor with equivalent credentials.
It is often a challenge to find a trained, experienced, confident, and compassionate Title IX advisor prepared to guide a student or employee – alleged victim or perpetrator – through the grueling Title IX process.
Title IX Solutions Advisors are the solutions to these problems and more. 
Why Title IX Solutions Advisors?
Title IX Solutions Advisors are experts in Title IX and leaders in the field. They are career Title IX professionals and attorneys. When not serving as Advisors, they are Title IX Investigators, Decision-Makers, Appellate Officers, policy writers, or Title IX Consultants. Their breadth and depth of experience with Title IX allows them to walk alongside any student or employee going through the Title IX process, advocate for their client's rights, and answer any quesitons or concerns their client may have along the way.
Our Advisors truly care for their clients, listen to their clients' needs, and aim to develop a relationship founded on trust and understanding throughout the process.
All Title IX Solutions Advisors have completed training required under Title IX as well as training on the impact of trauma on involved parties and intersection of sexual violence and LGBTQ+ communities.
Advisors are required to conduct cross-examination during the live hearing. At a minimum, this requires Advisors to do the following:
Review investigative reports and evidence for irrelevant evidence and to prepare for the hearing
Prepare cross-examination questions for parties and witnesses during the hearing
Advise their client on responding to questions during the hearing
Participate in the hearing as appropriate
Analyze the determination of responsibility with the party's interests in mind
If engaged before the hearing, our Advisors are available to do much more than that for their clients, including:
Explain to their client "what it means" to go through the Title IX process and their client's rights under Federal Law
Interpret the school's sexual harassment policies and procedures to ensure their client understands what to expect during the process
Participate in investigative interviews and other meetings
Listen to their client's questions or concerns about the process, retaliation, etc.
Relay their client's questions, concerns, fears, and expectations to the Title IX Coordinator on their client's behalf
Analyze investigative report and evidence and prepare a written response
Validate their client's feelings throughout the process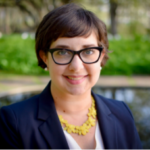 Elizabeth Abdnour
An experienced civil rights and employment attorney, Liz understands how to advocate for underserved clients from a trauma-informed perspective, and has opened her own law and consulting practice where she now serves both individual and institutional clients.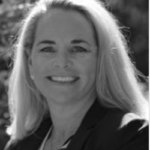 Susanna Murphy, ESQ.
Susanna began work as an independent Title IX advisor and investigator after 20 years of legal experience, first as a trial attorney and then as an investigator, in the criminal justice system. She has testified as an expert witness on Title IX investigations and provided educational prevention programming.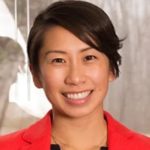 Lin-Chi Wang, J.D.
A professional Title IX Advisor and Investigator, she utilizes her experiences to help individuals, schools, and workplaces bridge civil rights' compliance with humane approaches to achieve outcomes that are not just fair and equitable, but also promote harm reduction and healing, with trauma-informed and culturally appropriate training and thinking.