Virtual Title IX Training – Webinars
Upcoming Title IX Webinars
Title IX & Beyond Virtual Training Program – Now Available for Purchase
Access over nine hours of pre-recorded training sessions designed to help you thoroughly understand the new Title IX regulations, investigation procedures, and grievance processes. Program materials included.
Learn more about the program on our Title IX & Beyond page.
Previous Title IX Webinars
K12 Webinar: Top 5 Tips for Complying with Title IX in 2021, Patrick Mathis & Tom Denton (28 April 2021)
Info Session – Independent Title IX Hearing Officers with Title IX Solutions, LLC Program Director, Adrienne Mathis (October 2020)
Informal Resolution of Title IX Complaints with guest speaker, President of United States Arbitration & Mediation (USA&M), Rob Litz (11 June 2020)
Handling Complaints under the New Title IX Regulations with Title IX Solutions Co-founder & Managing Member, Pat Mathis (27 May 2020)
Tips for Conducting Virtual Title IX Interviews with Title IX Solutions Co-founder & Director of Investigations, Tom Denton (14 May 2020)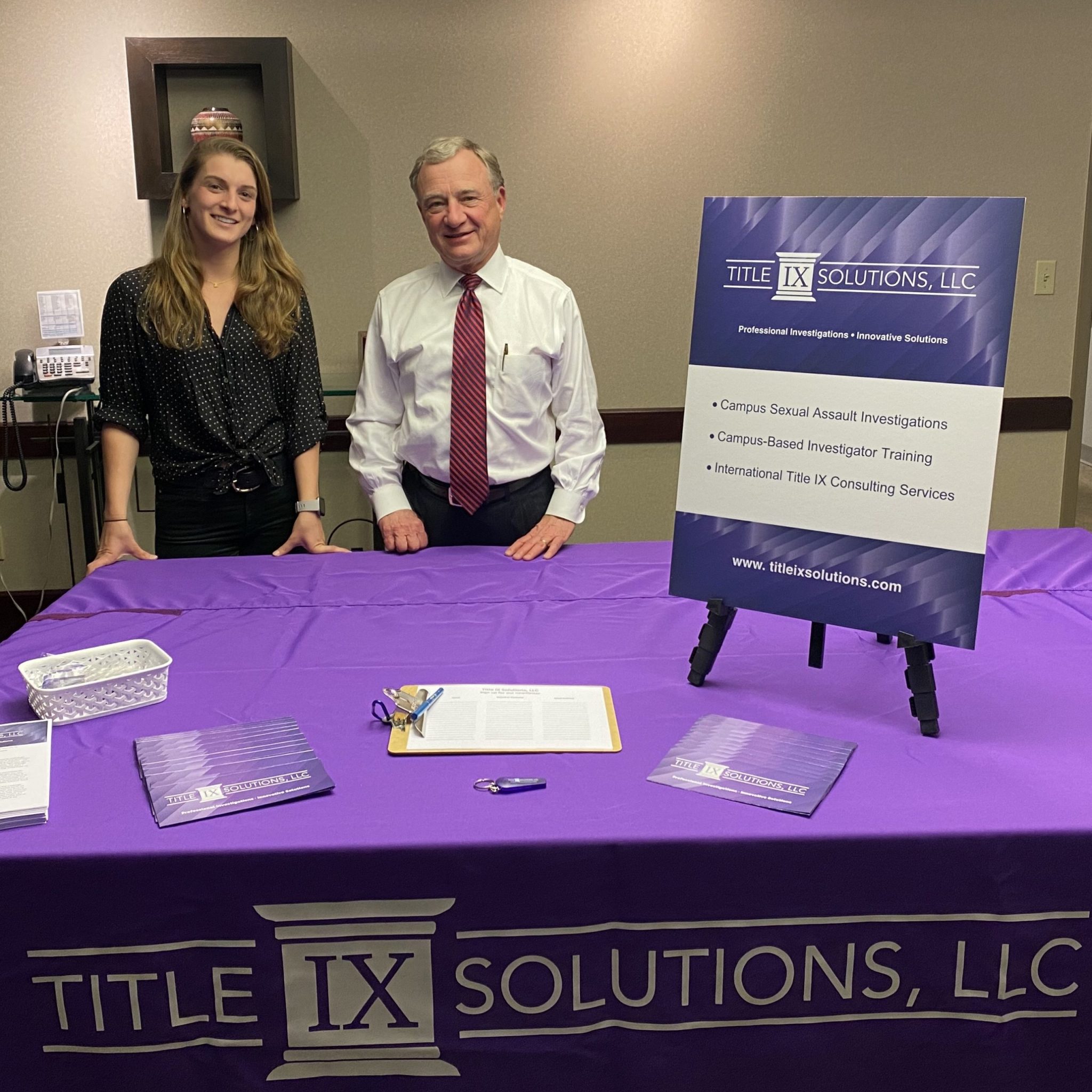 Looking for more complete Title IX Investigators Training Program?