Level I: Title IX Decision-Maker Training
(Course Certification Included)
Foundational Course | 9.5 Hours of Virtual Instruction
Earn your Level I: Title IX Decision-Maker Course Certification at your own pace.
Through this foundational online, self-paced training you will learn about:
The Title IX grievance process
Reviewing evidence
Preparing for hearings
Crafting questions
Determining relevance
Facilitating live hearings
Drafting written determinations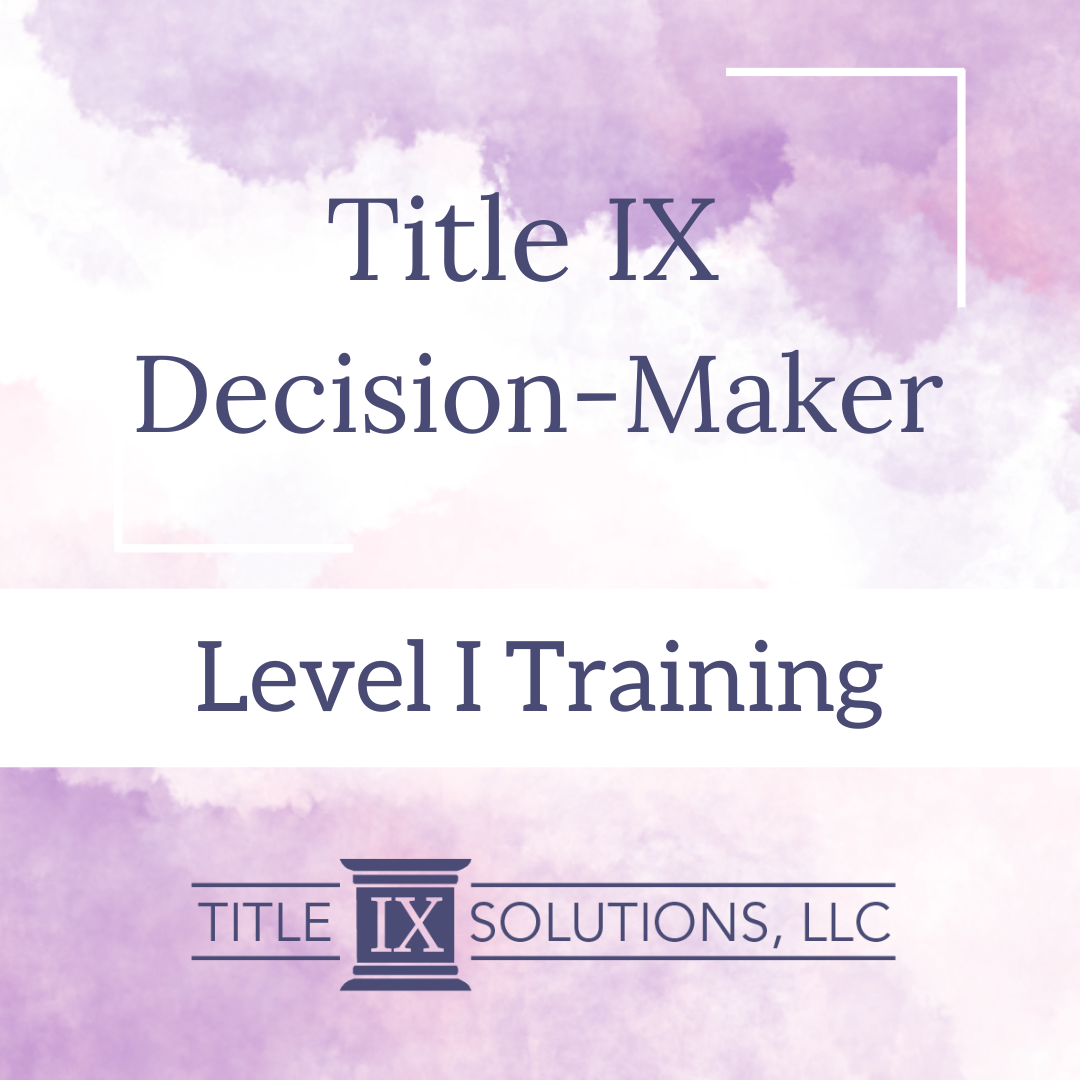 Decision-Makers play a vital part in the overall Title IX grievance process. They are tasked with meticulously reviewing evidence and statements, determining relevance, and facilitating a sound, policy-compliant live hearing. Often, decision-makers navigate this role in addition to their full-time position. This on-demand, virtual course introduces foundational knowledge and skills to develop new Decision-Makers.
*Due to potential changes ahead in Title IX regulations, users who purchase this training will receive a free enrollment to an addendum course for their role to ensure they receive training following the implementation of the newest Title IX Final Rule.
Examine a comprehensive investigation report and file.
Identify the roles and responsibilities of each party in the hearing process.
Evaluate evidence and questions for relevancy.
Conduct a compliant, due process-centered hearing. 
Synthesize information to evaluate potential policy violations and draft a determination of responsibility. 
Session One: Introduction to Title IX (45 Minutes)
Speaker: Tawny Alonzo, M.S.
This introductory chapter outlines the history and evolution of Title IX of the Educational Amendments of 1972, more commonly known as Title IX. Title IX Solutions' Director of Training discusses the creation of Title IX, important definitions, key personnel, and the Title IX grievance process.
Lessons include:
The History of Title IX

Title IX Definitions

Participants in the Title IX Process

Overview of the Title IX Process
Session Two: Overview of the Title IX Regulations (1.5 Hours)
Speaker: Patrick B. Mathis, J.D., L.L.M., M.B.A.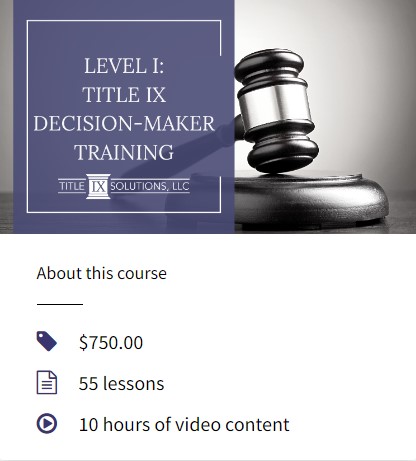 Title IX Solutions' Managing Member, Pat Mathis, reviews the Title IX Regulations, including the three-pronged definition of sexual harassment, a school's obligation to provide supportive measures, the formal complaint process, investigations, informal resolution options, standards of evidence, and hearings.
Lessons include:
Introduction to the Title IX Regulations

Sexual Harassment and Recipient Response

Title IX Grievance Process for Formal Complaints
Session Three: Role of the Decision-Maker (30 Minutes)
Speaker: Adrienne Mathis
Title IX Solutions' Executive Director Adrienne Mathis analyzes the role and responsibilities of the Title IX Decision-Maker throughout the Title IX grievance process. AdrienneThis chapter acknowledges the key characteristics of an effective Decision-Maker, emphasizes the importance of the provision of due process in Title IX proceedings, and challenges users to recognize biases and conflicts of interest they may bring to the table.
Lessons include:
Overview of the Role of the Decision-Maker

Due Process

Avoiding Bias and Conflicts
Session Four: The Investigation Report and File (50 Minutes)
Speaker: Susanna Murphy, JD
Title IX Investigator Susanna Murphy walks Decision-Makers through the purpose and required contents of the investigative report and file provided to them following the conclusion of the Title IX investigation. Topics include reviewing the required elements of the investigation report, analyzing the investigation report and file, including interviews and evidence, to determine facts of the case, and synthesizing information to prepare for an upcoming Title IX hearing. Susanna shares sample report language to bring these concepts to real-world application.
Lessons include:
Elements of the Investigation Report

Interview Summaries

Evidence Summaries

The Investigation File

Analyzing the Investigation Report and File

Sample Report
Session Five: Evaluating Policy Violations (30 Minutes)
Speaker: Kenneth M. Chackes, J.D. and Tawny Alonzo, M.S.
Title IX Decision-Maker Kenneth M. Chackes walks users through the practice of breaking down the language contained within Title IX policies to understand the specific elements of potential policy violations. Users will walk step by step through each type of conduct listed in the Title IX Regulations to understand the unique elements contained within.
Lessons include:
Understanding Elements of Offenses

Quid Pro Quo Sexual Harassment

Davis Standard for Sexual Harassment

Sexual Assault

Dating and Domestic Violence

Stalking
Session Six: Understanding Relevance (15 Minutes)
Speaker: The Honorable Patricia A. Riehl
Title IX Decision-Maker, the Honorable Patricia Riehl, outlines a key responsibility of the Title IX Decision-Maker, determining relevance of questions and evidence. This chapter details evidence which is never relevant under Title IX Regulations, engages users in using critical thinking to analyze questions and evidence for relevance, and provides real-life examples to illustrate the process of determining relevance.
Session Seven: Facilitating Pre-Hearing Meetings (25 Minutes)
Speaker: The Honorable Patricia A. Riehl
The In this chapter, the Honorable Patricia Riehl underscores the importance of providing a pre-hearing meeting to prepare parties, Advisors, and Title IX Administrators for the upcoming hearing. Users will gain an understanding of who is seated at the pre-hearing meeting table, discuss the benefits of the meeting for the participants in the process, and navigate the proposed agenda of a pre-hearing meeting.
Session Eight: Conducting a Title IX Hearing (1.25 Hours)
Speaker: James W. Reeves, J.D., L.L.M.
Veteran Title IX Decision-Maker, Jim Reeves, shares crucial information regarding the requirements for a live Title IX hearing and imparts best practices for creating questions for the parties, aimed at answering the Decision-Makers' remaining questions. Jim also guides users through logistical preparation for the Title IX hearing, as well as discusses the organization and decorum of the hearing itself.
Lessons include:
Title IX Requirements for Live Hearings
Crafting Questions for the Parties
Hearing Logistics
Hearing Procedures
Session Nine: Drafting the Written Determination Regarding Responsibility (2 Hours)
Speaker: C.J. Larkin, J.D. and Adrienne Mathis
Expert Decision-Maker C.J. Larkin and Adrienne Mathis outline the key elements of the written determination regarding responsibility. They share valuable information regarding required elements of the written determination, strategies for organizing information, and approaches for making informed, transparent decisions. 
Lessons include:
Key Elements of the Determination Regarding Responsibility
Best Practices for Making a Determination Regarding Responsibility
Session Ten: The Appeal Process (10 Minutes)
Speaker: Tawny Alonzo, M.S.
Tawny Alonzo covers the Title IX requirements for appeals following the drafting of a determination regarding responsibility. Decision-Makers will learn about the required bases of appeals, optional bases allowed under institutional policy, as well as an overview of the appeal process.
Session Eleven: Understanding Trauma (1 Hour)
Speaker: Dr. Jessica Groleau
Clinical psychologist Dr. Jessica Groleau provides users with a foundational understanding of trauma and its impact on the Title IX grievance process. Dr. Groleau presents strategies for Decision-Makers to recognize biases and tips for conducting a trauma-informed Title IX hearing.
Lessons include:
Introduction to Trauma
Recognizing Personal Bias
Trauma-Informed Communication
Promoting Empowerment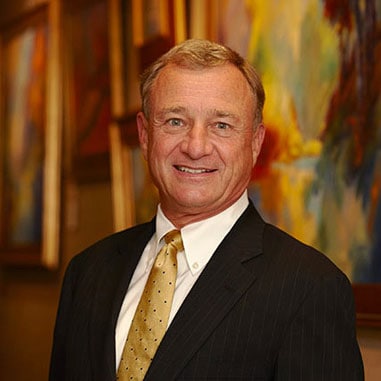 PATRICK B. MATHIS, J.D., L.L.M., M.B.A. | Founding Member
With over 30 years of legal experience, Patrick Mathis is a Founding Member of TIXS as well as a shareholder of Mathis, Marifian & Richter, Ltd. (MM&R), a law firm based in Southern Illinois and St. Louis, Missouri. As a certified Title IX investigator, Patrick has advised clients on a wide variety of legal issues, he has a developed awareness of the broad implications of incidents which may affect victims, alleged assailants, and educational institutions. With that understanding, he can work with colleges, Title IX Coordinators, school counsel, and TIXS investigators to develop a comprehensive understanding and approach to addressing the issues which arise in incidents of alleged sexual assaults to ensure prompt and equitable resolutions. Patrick also coordinates the training of our investigators regarding the legal aspects of Title IX, DOE guidelines, state law issues, and related areas. He is a training instructor for TIXS, specializing in the Title IX Regulations, compliance, and issues related to sexual assault affecting students studying abroad. On June 10, 2021, Mr. Mathis submitted oral public comments to the United States Department of Education at the Office of Civil Rights Public Hearing Regarding Current Title IX Regulations.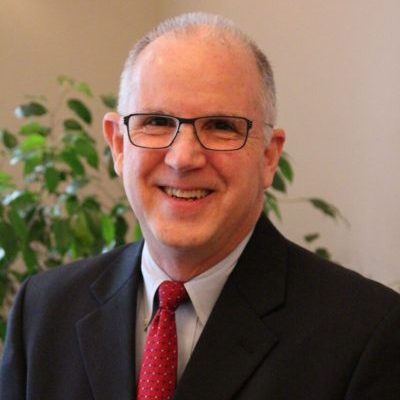 KENNETH M. CHACKES, J.D. | Independent Decision-Maker & Informal Resolution Facilitator
Ken Chackes has extensive experience as a mediator and hearing officer. Ken served as a mediator in over 175 cases over the last 20 years, primarily in the areas of education, employment and civil rights. He also served as a hearing officer in numerous contested education cases, involving students in elementary and secondary schools. Ken is a qualified mediator and hearing officer for the Missouri Department of Elementary and Secondary Education. He is also a mediator for the U.S. Equal Employment Opportunity Commission; the U.S. District Court, Eastern District of Missouri; and the Circuit Courts for the City and County of St. Louis. Ken has significant litigation experience, specializing in sexual abuse, education law, employment discrimination, disability law, civil rights, and other civil matters. His involvement under Title IX includes having served as a hearing officer in four cases, three of which the parties resolved their differences in informal resolution following the prehearing conference, and also having served as an appellate officer in two other cases. Ken also has been a frequent speaker and author regarding legal rights and civil litigation for numerous community organizations and professional organizations.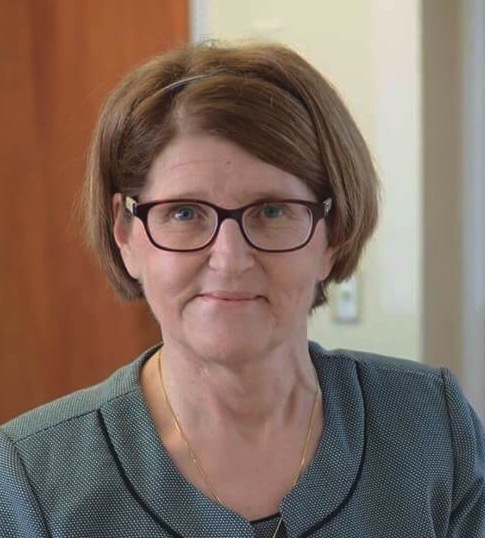 JUDGE PATRICIA A. RIEHL | Independent Decision-Maker & Informal Resolution Facilitator
​The Honorable Patricia Riehl is a retired Missouri Circuit Judge from the 23rd Judicial Circuit, Hillsboro, Missouri. Judge Riehl has held the positions of municipal judge, commissioner, associate circuit judge and circuit judge during her career. She is an experienced Title IX hearing officer and appellate officer and has appeared at various conferences as a Title IX speaker. She is most noted for her work in restorative justice having implemented and managed five different problem-solving courts during her tenure on the bench. Judge Riehl has previously served as a hearing officer for local municipalities regarding personnel disputes and was appointed a disciplinary hearing officer for the Missouri Supreme Court. She is currently working as a mediator and arbitrator for United States Arbitration & Mediation (USA&M).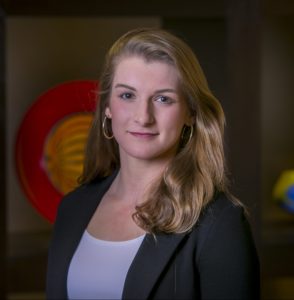 ADRIENNE MATHIS | Executive Director
Title IX Solutions Executive Director works one-on-one with Title IX Coordinators at client universities to interpret federal and state sexual harassment statutes and advises universities on best practices for implementing the Regulations. She works closely with TIXS professional investigators, hearing officers, informal resolution facilitators, and advisors to facilitate the provision of Title IX services to client universities. Adrienne occasionally works with student victims of sexual harassment to explain their rights under Title IX when non-client institutions may inadequately respond. She also Adrienne audits and drafts sexual misconduct policies for colleges, creating guidebooks and templates for Title IX administrators, and designing training programs for Title IX personnel. As a leader at TIXS, Adrienne collaborates with company co-founders to identify barriers to proper implementation of Title IX and expand service offerings to further establish best practices in a way that is attainable for institutions and trauma-informed for parties.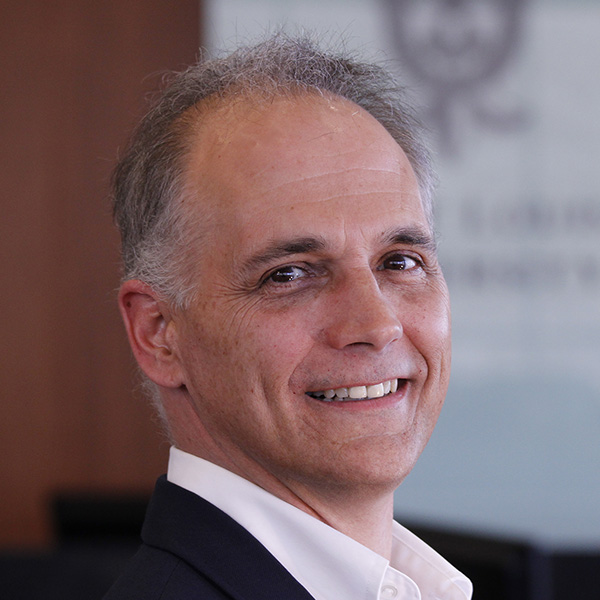 JAMES W. REEVES, J.D., L.L.M | Independent Decision-Maker & Informal Resolution Facilitator
Jim Reeves has been a mediator for over 30 years. He provides mediation, facilitation, and conflict management services to individuals, businesses, and not-for-profit organizations in business and legal disputes, general tort liability, medical malpractice, products liability, condemnation, family business issues, partnership disputes, and general business and commercial disputes. Jim also has expertise convening multi-party processes to resolve legal, organizational, community, and public policy disputes, and has worked as a facilitator in restorative justice processes including victim-offender dialogues and restorative justice circles. Prior to focusing his practice in dispute resolution, Jim was a litigation attorney for 20 years. He has also held executive management positions in corporate and small business environments. He is a Lecturer in Law at Washington University in St. Louis where he teaches several ADR courses, including Negotiation, Mediation Theory & Practice, and Multi-Party and Public Policy Dispute Resolution. He was also an adjunct professor of law at St. Louis University where he taught Civil Practice and Negotiation. He is licensed to practice law in Missouri, Illinois, and Colorado.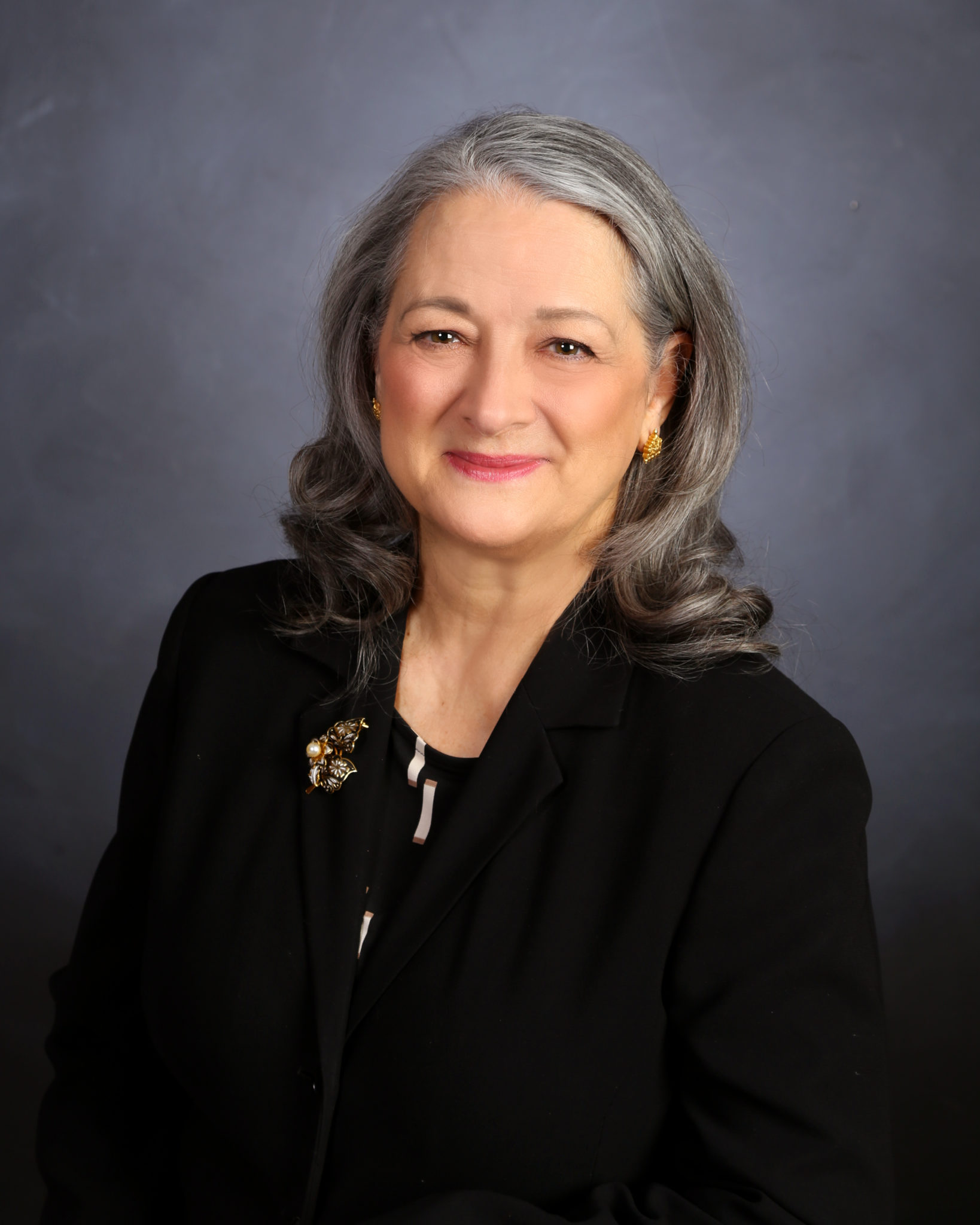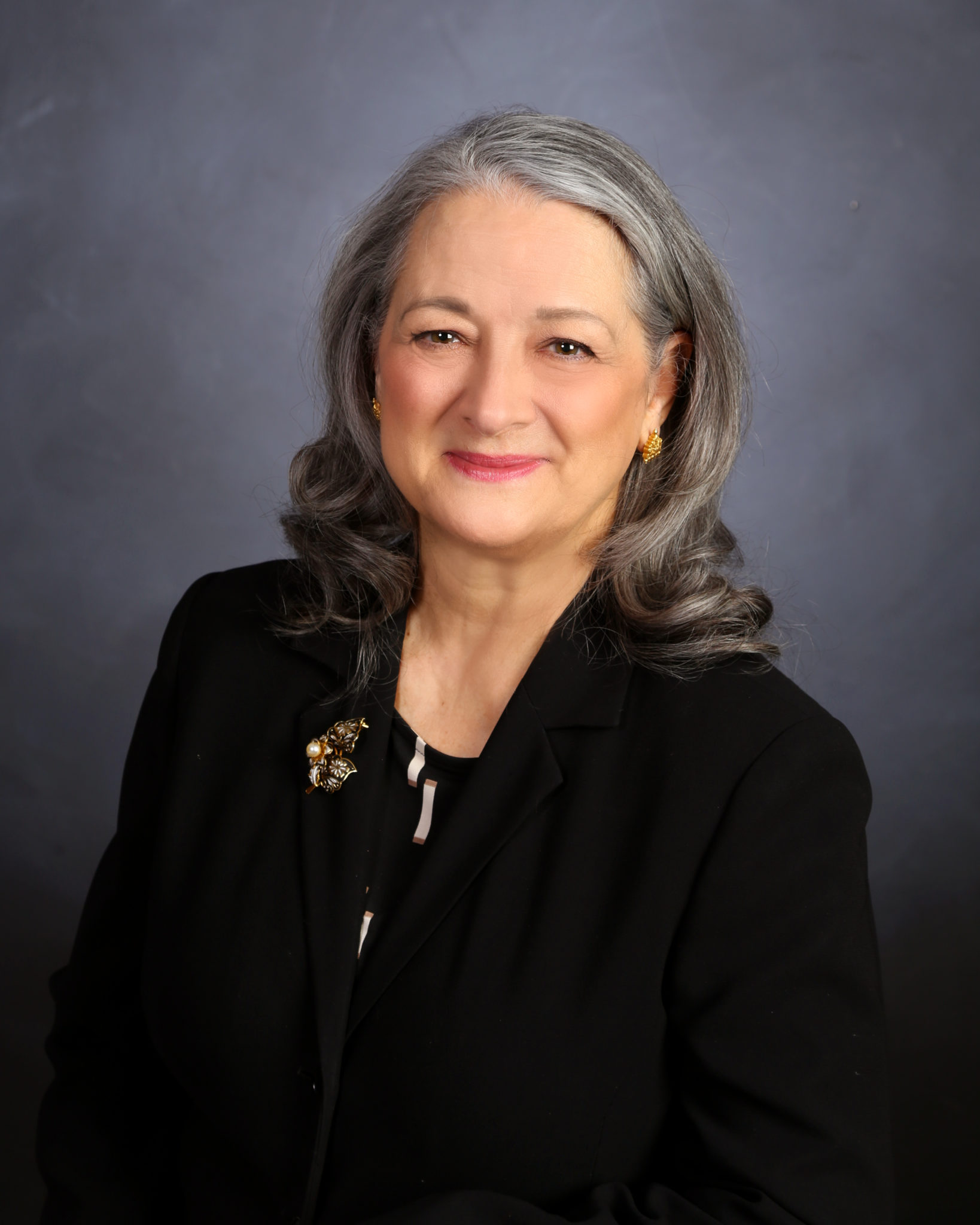 C.J. LARKIN, J.D., M.A | Independent Decision-Maker & Informal Resolution Facilitator
C.J. Larkin has over 30 years of experience as an attorney, mediator, arbitrator, meeting facilitator, trainer, and educator. She provides mediation, arbitration, meeting facilitation, and training services, and has provided 40-hour mediator training to attorneys, managers, and government officials nationally and internationally. C.J. is a mediator/arbitrator on the panel of USA&M St. Louis and a partner in Dispute Resolution Professionals in Denver. She has also taught negotiation, mediation, and arbitration, and has supervised law students providing mediation services for over 20 years.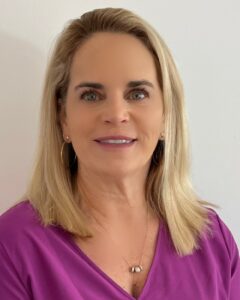 SUSANNA MURPHY, ESQ. | Advisor & Investigator
Susanna Murphy began her work as an independent Title IX advisor and investigator after 20 years of legal experience, first as a trial attorney and then as an investigator, in the criminal justice system. Susanna serves as an advisor for both complainants and respondents, as well as an independent investigator. She also has testified as an expert witness on Title IX investigations and provided educational prevention programming to private secondary schools and college and university organizations. Throughout her career, Susanna has put respect, discretion, objectivity, attention to detail and professionalism as her top priorities in every Title IX case. She is mindful of the sensitive nature of these kinds of allegations and is skilled at making parties and witnesses as comfortable as possible while discussing topics of a very sensitive nature.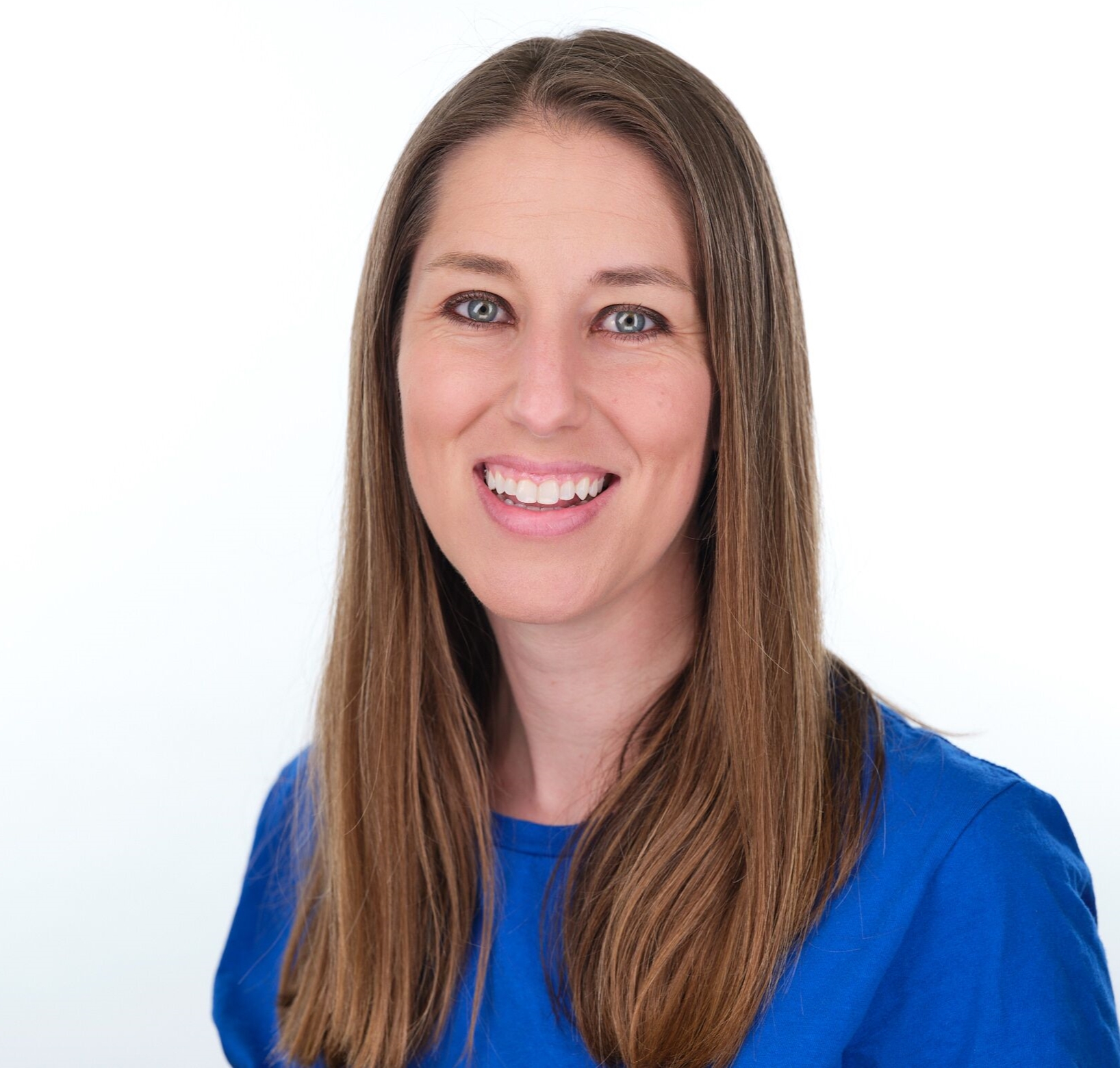 TAWNY ALONZO, M.S. | Director of Training
A graduate of Texas A&M University, Tawny has blended careers in higher education and law enforcement to address issues of sexual misconduct on college campuses. Tawny took an interest as a police officer in working with victims of sexual assault, child abuse, and domestic violence. She immersed herself in trainings on trauma-informed interviewing, violence against women and children, as well as community approaches to prevention. This passion led to a jump into higher education and the world of Title IX. She previously served as a Title IX Investigator at Texas Woman's University, Director of Violence Prevention at Southern Methodist University, and Title IX Program Manager at UT Southwestern Medical Center. Her areas of expertise include conducting compliant investigations, creating dynamic student and employee trainings, and building holistic campus violence prevention programs.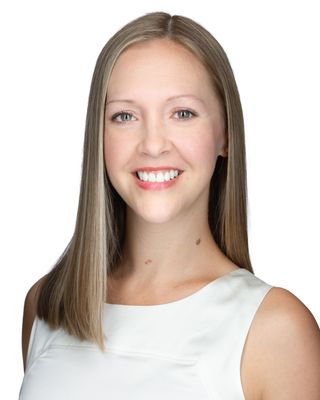 JESSICA GROLEAU, Ph.D. | Licensed Clinical Psychologist
Dr. Groleau earned a Ph.D. in Clinical Health Psychology from the University of North Carolina at Charlotte, and joined the Center for Student Health and Well-Being at Davidson College in 2019. She has conducted research on the impact of trauma in college students, with an emphasis on positive psychology and post-traumatic growth. Her clinical interests include young adult development, working with survivors of sexual abuse and intimate partner violence, LGBTQ issues, relationship concerns, and anxiety. 
For group discounts (four or more) or offline invoicing, please contact our Director of Training. 
Regular price: $750.00