TIXS Co-Founders & Directors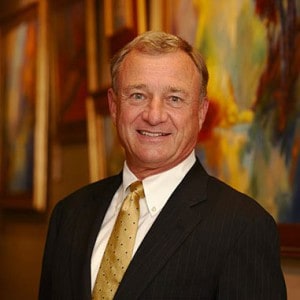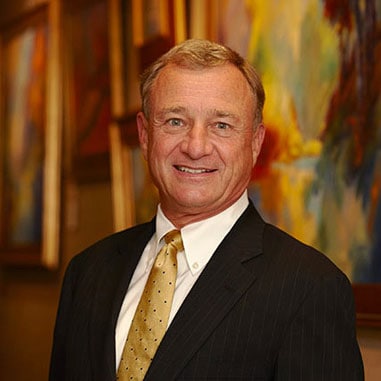 PATRICK MATHIS, J.D., L.L.M., M.B.A.
Patrick Mathis is the Co-Founder & Managing Member of Title IX Solutions, LLC with over 40 years of legal experience. Having advised clients on a wide variety of legal issues, he is deeply aware of the broad implications Title IX incidents may have on victims, alleged assailants, and educational institutions. With that understanding, he works with Title IX Coordinators, general counsel, and TIXS team members to develop a comprehensive approach to addressing sexual harassment promptly and equitably. Patrick is a training instructor for TIXS, specializing in the Title IX Regulations, compliance, and issues related to sexual assault affecting students studying abroad. He also coordinates internal training involving federal Title IX requirements, state sexual harassment laws, and related areas. Patrick is a founding shareholder of Mathis, Marifian & Richter, Ltd. (MM&R), a law firm based in Southern Illinois and St. Louis, Missouri. He is also a member of the Board of Trustees at Illinois College in Jacksonville, Illinois, currently serves as Vice-Chair of the Mandatory Continuing Legal Education Board of the Illinois Supreme Court, and is a fellow of the American College of Trust and Estate Counsel.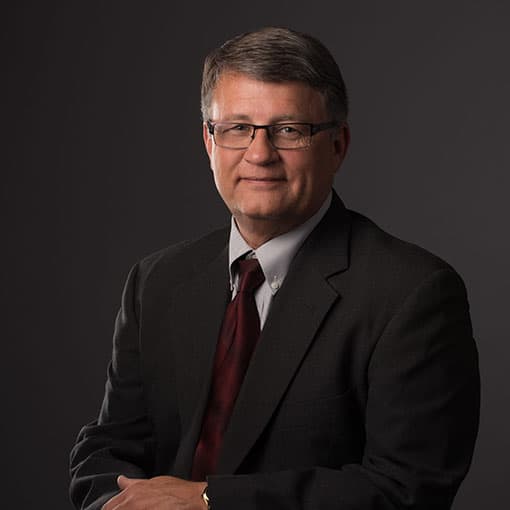 Title IX Solutions Co-Founder & Director of Investigations with over 31 years of law enforcement experience and 17 years as a licensed private detective. In 2005, he founded Tactical Investigations, LLC and has been a licensed private detective for over 17 years. Tom has extensive experience investigating child sexual assaults and Title IX violations, including an investigation at a top-tier midwestern university which involved hazing incidents, sexual harassment, and an alcohol fatality as well as a high-profile investigation into the gang rape of a student at a private nationally-ranked university.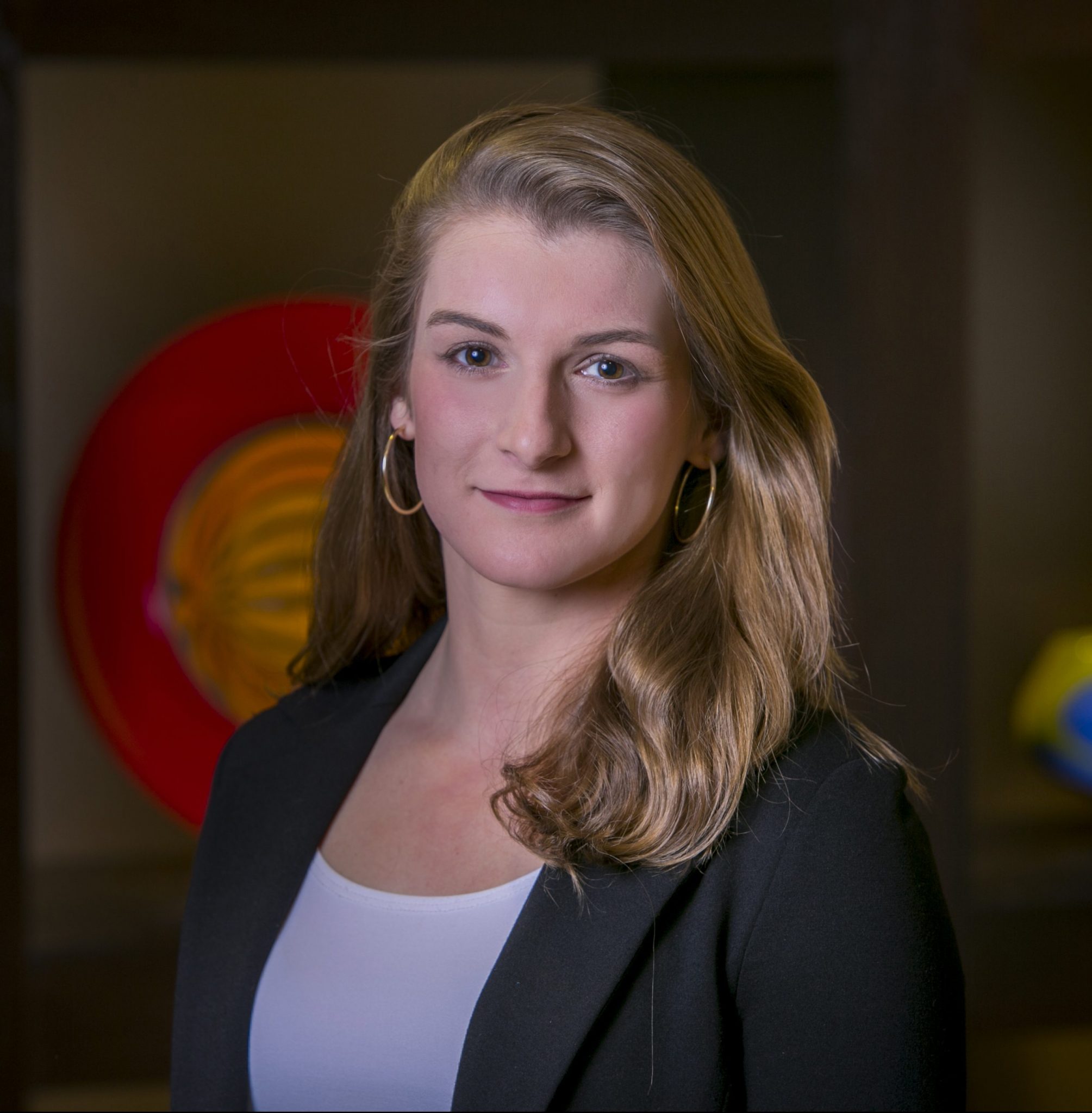 Title IX Solutions Executive Director works one-on-one with Title IX Coordinators at client universities to interpret federal and state sexual harassment statutes and advises universities on best practices for implementing the Regulations. She works closely with TIXS professional investigators, hearing officers, informal resolution facilitators, and advisors to facilitate the provision of Title IX services to client universities. Adrienne occasionally works with student victims of sexual harassment to explain their rights under Title IX when non-client institutions may inadequately respond. She also Adrienne audits and drafts sexual misconduct policies for colleges, creates guidebooks and templates for Title IX administrators, and designs training programs for Title IX personnel. As apartner of TIXS, Adrienne collaborates with company co-founders to identify barriers to proper implementation of Title IX and expand service offerings to further establish best practices in a way that is attainable for institutions and trauma-informed for parties.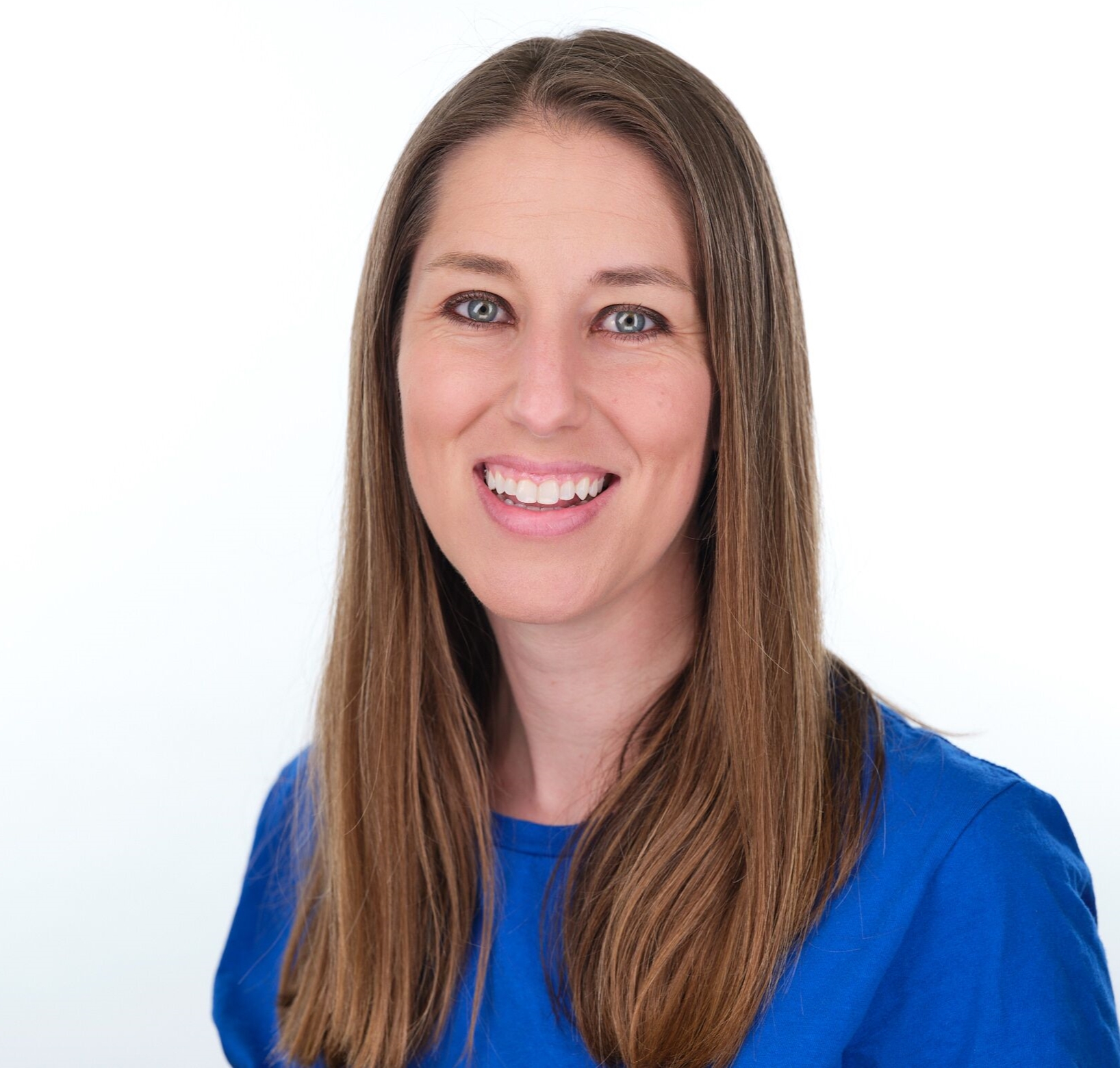 As Title IX Solutions Director of Training, she is responsible for the creation of custom training for secondary and postsecondary institutions, planning and implementation of regional and national trainings and conferences, consultation on special topics such as prevention education, advocacy, LGBTQ+ issues, bystander intervention, and athletics. Tawny also provides support in Title IX investigations and report-writing. Tawny is a training instructor for TIXS, specializing in investigations, athletics, prevention, and response.