An experienced civil rights and employment attorney, Liz represents students and provides investigative, consulting, and training services to educational institutions, groups, and nonprofits of all sizes. She understands how to advocate for underserved clients from a trauma-informed perspective, and has opened her own law and consulting practice where she now serves both individual and institutional clients.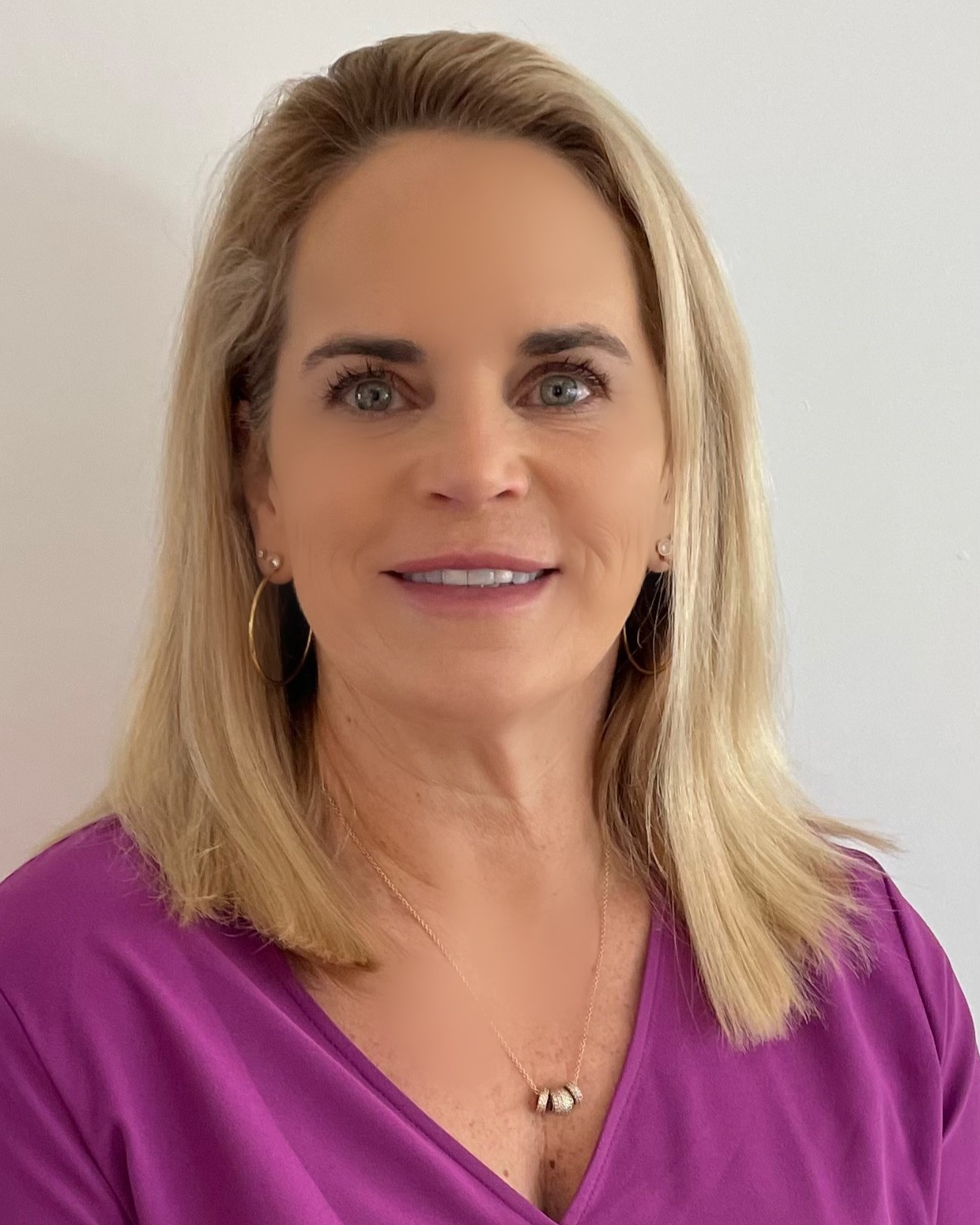 Began work as an independent Title IX advisor and investigator after 20 years of legal experience, first as a trial attorney and then as an investigator, in the criminal justice system. She has served as an advisor for complainants, as an advisor and defense investigator for respondents, and as an independent investigator. She has testified as an expert witness on Title IX investigations and provided educational prevention programming.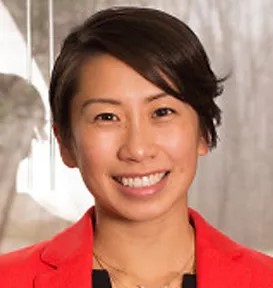 A professional Title IX Advisor and Investigator, she utilizes her experiences to help individuals, schools, and workplaces bridge civil rights' compliance with humane approaches to achieve outcomes that are not just fair and equitable, but also promote harm reduction and healing, with trauma-informed and culturally appropriate training and thinking. Lin-Chi brings a depth of experience to anti-discrimination and sexual harassment work.