Meet our Independent decision-makers
TIXS INDEPENDENT DECISION-MAKERS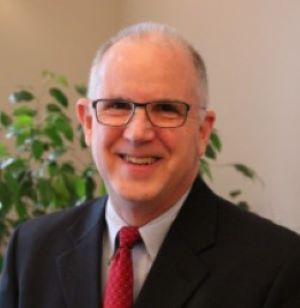 With extensive experience as a mediator and hearing officer, he has served as a mediator in over 175 cases over the last 20 years, primarily in the areas of education, employment and civil rights. He also served as a hearing officer in numerous contested education cases, involving students in elementary and secondary schools.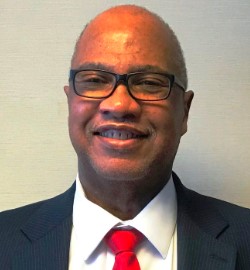 After 22 years on the bench, the Honorable Michael T. Jamison retired as a Circuit Judge for the State of Missouri. He is a mediator with United States Arbitration & Mediation (USA&M). Judge Jamison is an adjunct professor for St. Louis Community College. He has taught business Law, employment Law, contracts and administrative Law, as well as economics.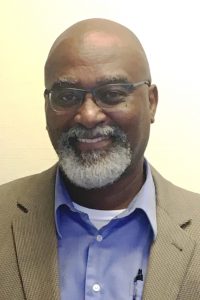 MELVIN D. KENNEDY, J.D., M.P.A.
Has practiced law since 1993, and has represented both employers and employees in employment discrimination cases. For 14 years, he worked as a senior trial attorney for the U.S. Equal Employment Opportunity Commission (EEOC). ). As a mediator, he has mediated employment disputes throughout Missouri, Kansas, Illinois, Oklahoma and Nebraska.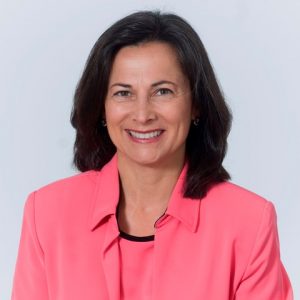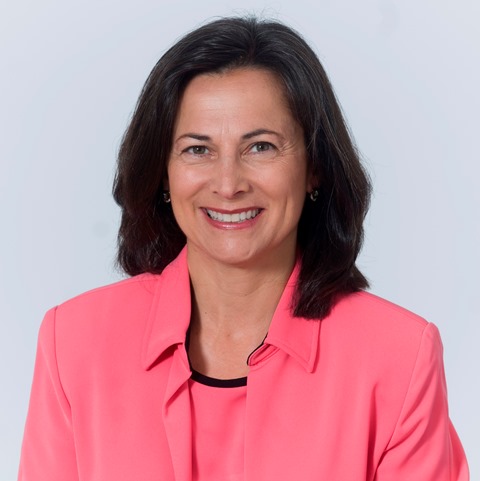 A full-time mediator and arbitrator with hundreds of completed cases relating to education including special education, American with Disabilities Act (ADA), housing, affirmative action, tenure, sexual harassment and employment. Kim frequently acts as a fact finder for the Illinois State Universities Civil Service System, which requires that she act as a mediator to see if resolution is possible before beginning the hearing.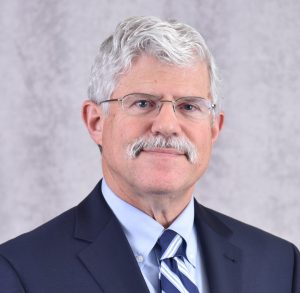 An experienced civil trial lawyer, arbitrator, mediator, civil service hearing officer and President of USA&M. He has arbitrated and mediated cases involving employment, including sex, age, sexual orientation and race discrimination, as well as breach of contract, real estate, partnership dissolution, personal injury, loan defaults, general corporate, securities, environmental, products liability and computer contract matters.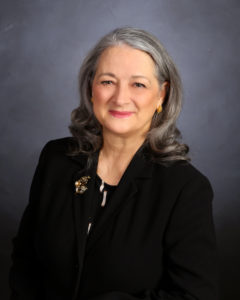 Holds over 30 years of experience as a mediator, facilitator, educator and trainer. She has mediated over 750 cases in the areas of employment, education, family, attorney-client, small business, non-profit and public/civil rights disputes. In addition to serving on the USA&M Mediator panel, C.J. is a partner at Dispute Resolution Professionals, LLC, in Denver, CO.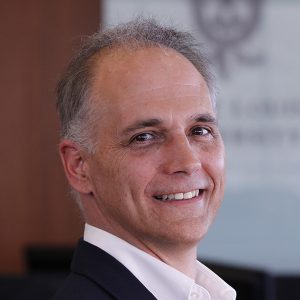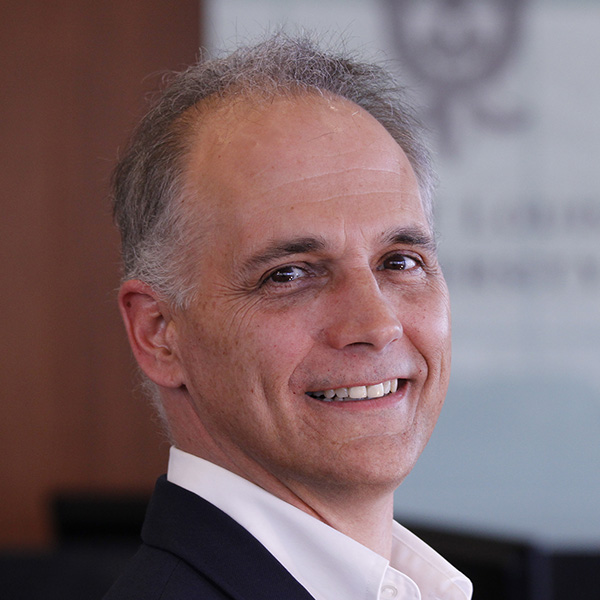 JAMES W. REEVES, J.D., L.L.M.
A mediator for over 30 years, he mediates business and legal disputes involving employment and workplace, general tort liability, medical malpractice, products liability, condemnation, family business issues, partnership disputes, and general business and commercial disputes. Jim also has expertise convening multi-party processes to resolve legal, organizational, community, and public policy disputes.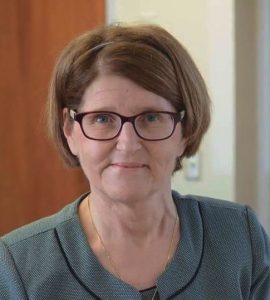 The Honorable Patricia Riehl is a retired Missouri Circuit Judge from the 23rd Judicial Circuit. She has held the positions of municipal judge, commissioner, associate circuit judge and circuit judge during her career. She is most noted for her work in restorative justice, having implemented and managed five different problem-solving courts during her tenure on the bench. She served as a hearing officer and was appointed a disciplinary hearing officer for the Missouri Supreme Court. She is currently working as a mediator and arbitrator for USA&M.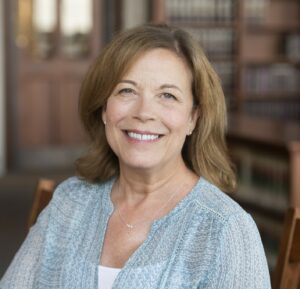 The Professor of Practice and Director of Pretrial Practice and Settlement at Washington University School of Law, teaching Legal Practice and Negotiation. She directs the law school's Pretrial Practice and Settlement courses and performs investigations for school boards to assess the viability of student, staff or faculty allegations of district policy violations. She has mediated employment and ADA disputes.