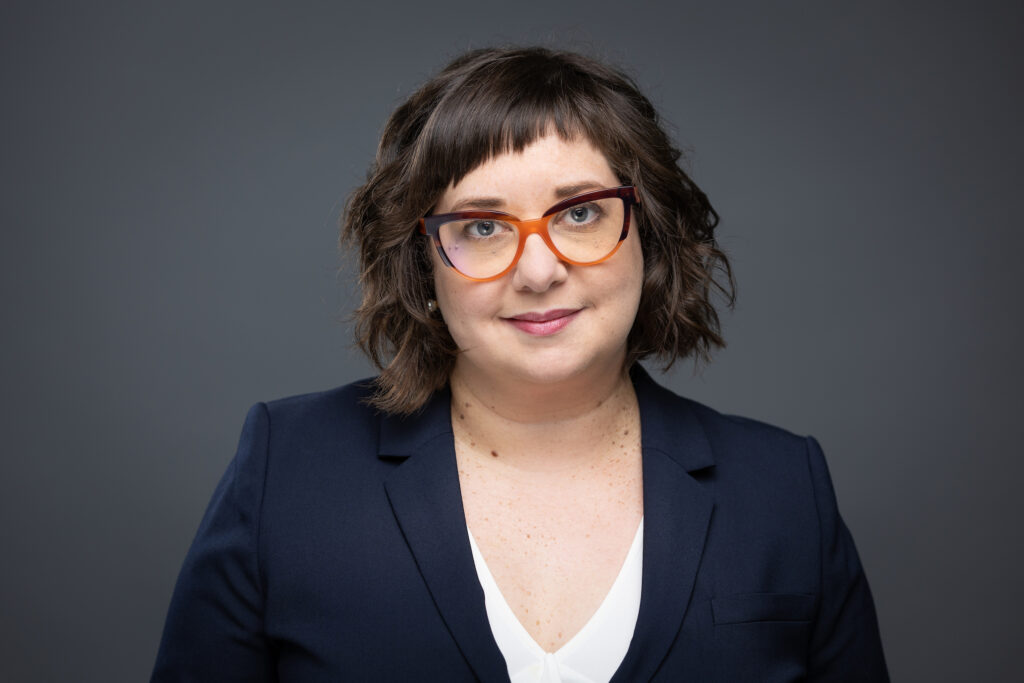 An experienced civil rights and employment attorney, Liz represents students and provides investigative, consulting, and training services to educational institutions, groups, and nonprofits of all sizes. She understands how to advocate for underserved clients from a trauma-informed perspective, and has opened her own law and consulting practice where she now serves both individual and institutional clients.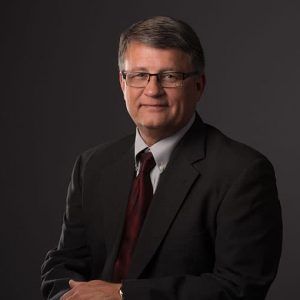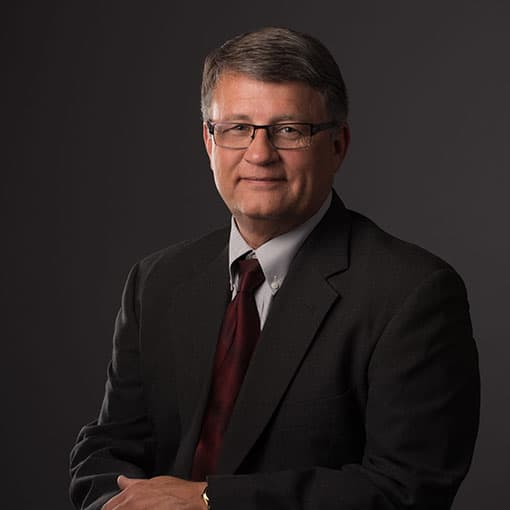 A Founding Member of TIXS and Tactical 97 Group, LLC, Tom is a retired Chief of Police and career law enforcement officer with over 31 years of public service with municipal, state, and federal law enforcement agencies. In 2005, he founded Tactical Investigations, LLC and has been a licensed private detective for over 17 years. Tom has extensive experience investigating child sexual assaults and Title IX violations.
A retired Federal Bureau of Investigation Special Agent who served from 1988-2013. He previously held assignments in the San Antonio, Texas (McAllen RA) and Tampa, Florida (Sarasota RA) FBI Divisions. Additionally, at the FBI Headquarters in Washington D.C., he investigated criminal matters across a wide array of FBI programs and served temporary duty assignments at FBIHQ and internationally.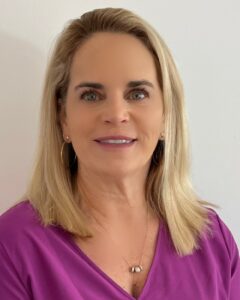 Began work as an independent Title IX advisor and investigator after 20 years of legal experience, first as a trial attorney and then as an investigator, in the criminal justice system. She has served as an advisor for complainants, as an advisor and defense investigator for respondents, and as an independent investigator. She has testified as an expert witness on Title IX investigations and provided educational prevention programming.
Kathryn has served in multiple roles within higher education including Title IX Coordinator, Title IX Investigator, Deputy Title IX Coordinator for Athletics, and Senior Woman Administration/Associate Director of Athletics.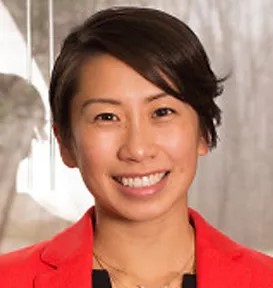 A professional Title IX Advisor and Investigator, she utilizes her experiences to help individuals, schools, and workplaces bridge civil rights' compliance with humane approaches to achieve outcomes that are not just fair and equitable, but also promote harm reduction and healing, with trauma-informed and culturally appropriate training and thinking. Lin-Chi brings a depth of experience to anti-discrimination and sexual harassment work.