A Return to In-Person Interviews: A Conversation with TIXS Investigators Webinar (FREE)
Tuesday, July 26, 2022
Join us Tuesday, July 26th at 12:00PM EDT!
Virtual Title IX interviews have been the norm since March 2022. As we transition back to in-person interviews, it is important to be mindful of the environment we create. Title IX Solutions Co-Founder Tom Denton and veteran investigator Tawny Alonzo will engage in a thoughtful discussion on creating a safe, intentional space for effective investigative interviews. 
This is the fourth webinar of our 2022 Summer Webinar Series!
We hope you have been able to join us throughout this series as we've covered topics to build your skills and knowledge in Title IX. Whether you're looking to catch up on previous webinars, or join us for our next, explore our other topics here. 
Schedule a meeting with our Director of Training to learn more about our summer series or annual conference!
This webinar is FREE to attend!
Unable to make it? All registrants will receive a recording of the webinar!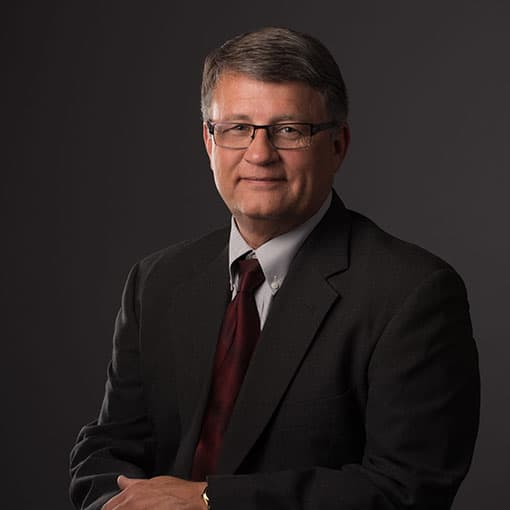 THOMAS A. DENTON, JR. | Founding Member, Director of Investigations & Forensic Consultant
A Founding Member of TIXS and Tactical 97 Group, LLC, Tom is a retired Chief of Police and career law enforcement officer with over 31 years of public service with municipal, state, and federal law enforcement agencies. In 2005, he founded Tactical Investigations, LLC and has been a licensed private detective for over 17 years. Tom has extensive experience investigating child sexual assaults and Title IX violations, including an investigation at Northwestern University which involved hazing incidents, sexual harassment, and an alcohol fatality as well as a high-profile investigation into the gang rape of a student at Washington and Lee University. Tom was a sworn Special Federal Officer with an F.B.I. Violent Crimes Task Force in the Southern District of Illinois. He specialized in electronic surveillance and suspect interviews. Tom investigated organized criminal enterprises concentrating on large scale drug trafficking, weapons, and gang violence. He is also a training instructor for TIXS, specializing in investigation skills and interview techniques.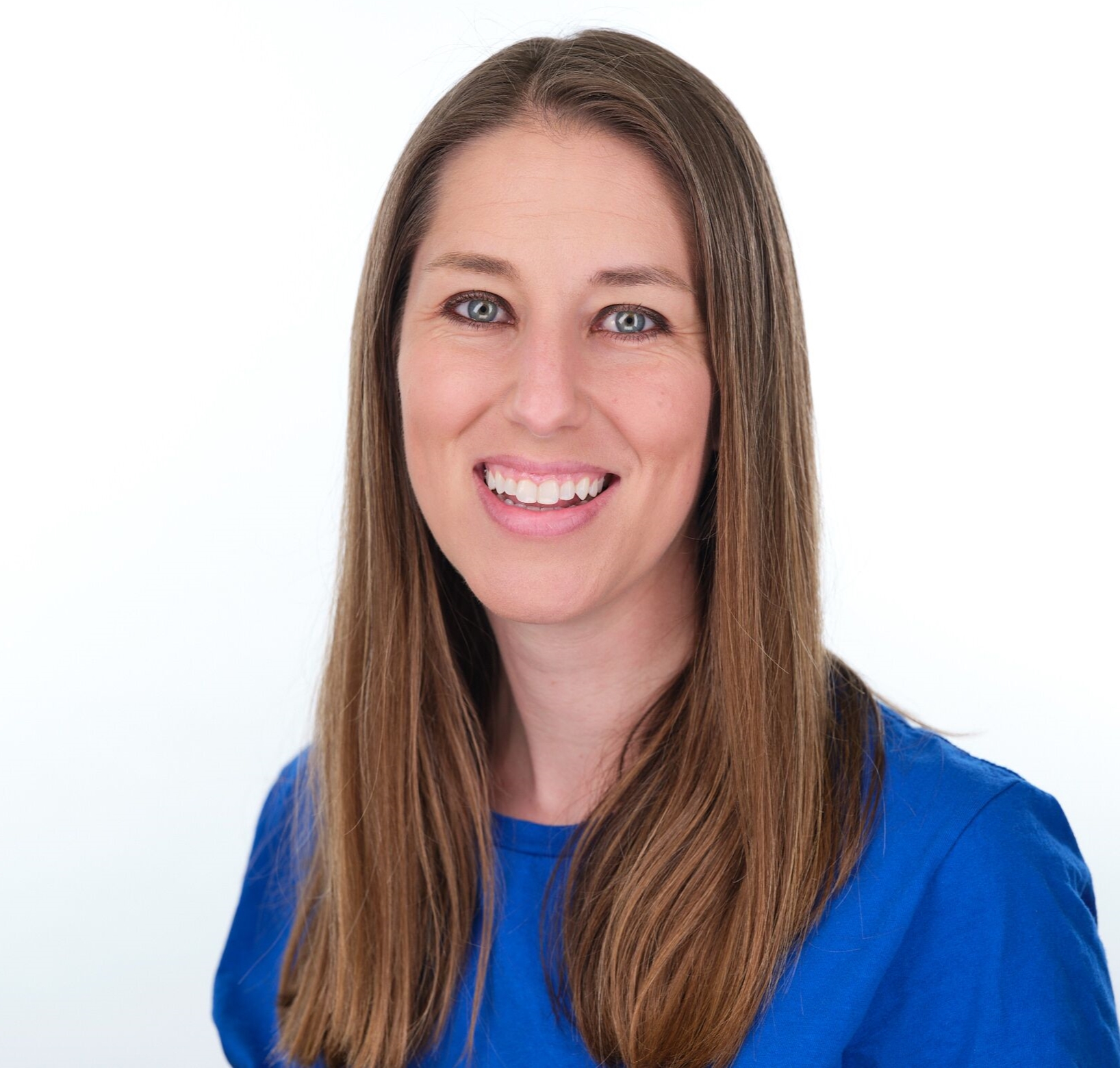 TAWNY ALONZO | Director of Training
A graduate of Texas A&M University, Tawny has blended careers in higher education and law enforcement to address issues of sexual misconduct on college campuses. Tawny took an interest as a police officer in working with victims of sexual assault, child abuse, and domestic violence. She immersed herself in trainings on trauma-informed interviewing, violence against women and children, as well as community approaches to prevention. This passion led to a jump into higher education and the world of Title IX. She previously served as a Title IX Investigator at Texas Woman's University, Director of Violence Prevention at Southern Methodist University, and Title IX Program Manager at UT Southwestern Medical Center. Her areas of expertise include conducting compliant investigations, creating dynamic student and employee trainings, and building holistic campus violence prevention programs. You may also see Tawny as a presenter in the upcoming August Conference: Title IX in Motion!
Do you have questions about our this webinar or our summer series?
Email or schedule a meeting with our Director of Training to learn more!